Your Dental Marketing Won't Be Outstanding Using The Standard Dental Marketing Playbook!
Your Dental Marketing Strategy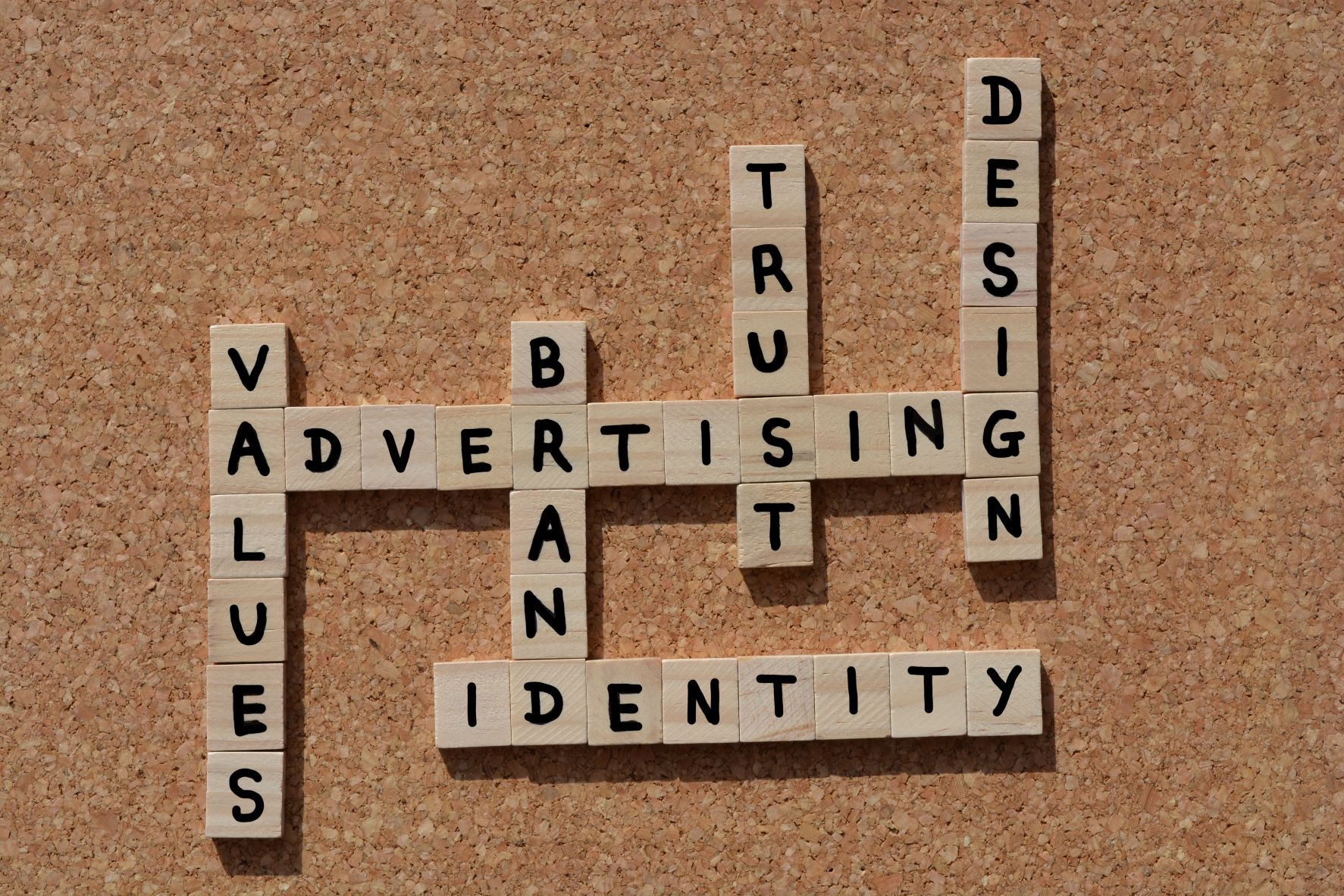 There are a number of marketing consultants that specialize in the dental industry. They provide a solid, fundamental approach to marketing your dental practice. And most dental marketing companies focus on providing these standard ideas for dental marketing. After all, they're the services most practice owners are searching for.
So, if your dental office does a good job of investing in these standard marketing strategies, you should get standard results. Invest more, and you may be more new patients than average.
Or, you could look outside the dental industry to find the marketing strategies of the most successful companies – then adapt those ideas to a dental practice.
That's what we at BrilliantDoc have done.
The Standard Dental Marketing Playbook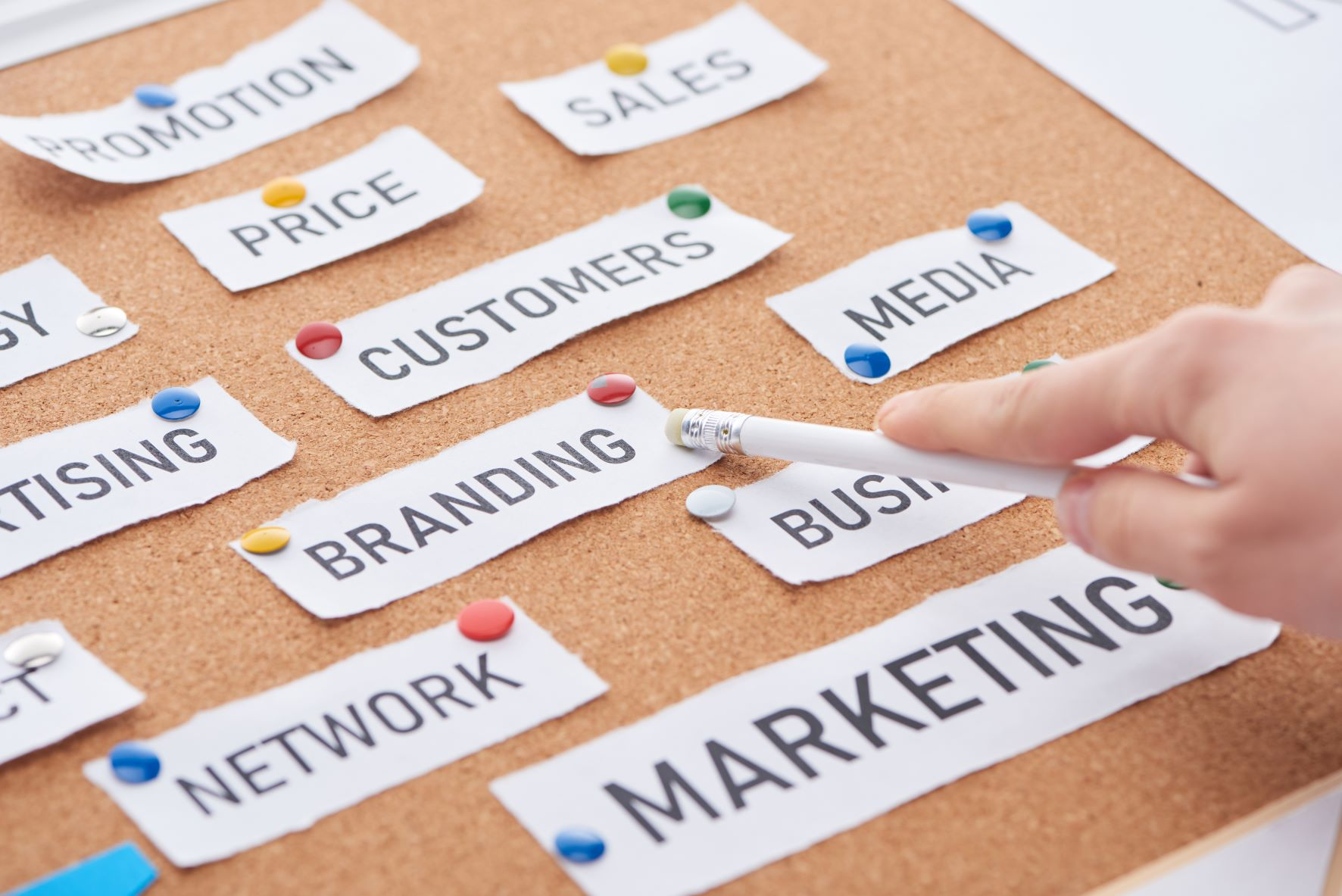 > Develop a dental website that you, as a business owner and dental professional, feel good about.
>Get reviews from existing patients.
>Extend your online presence with social media accounts.
>Use Google ads (pay-per-click) to get to the first page of Google search results.
>Embark on an ongoing search engine optimization program.
>Get the patient's email address for patient communications.
>Utilize dental marketing referral strategies.
Do all this (and more) to attract prospective patients and build your dental practice.
So What's the Problem?
>It's expensive for dental practices to implement, and to tell the truth, a lot of that investment is wasted. Why? Because your dental practice is trying to do too much and many of the marketing ideas are not well executed.
>When you stop doing Google ads, your dental marketing disappears from page 1 of search engine results. And as competition increases, those pay-per-click ads get more and more expensive.
>Also, existing patients use those ads to get call your practice. This wastes money and lowers your marketing ROI.
>Local SEO is different than a standard SEO strategy. Many "SEO experts" do not focus on the appropriate audience with the correct ranking factors when it comes to the local search algorithm.
>For social media posts (if you do them) they are not really generating enough business to justify the effort. You do them because you've been told it's important. – and sometimes you may get a new patient.
>Be careful with email communications and email marketing strategies as you may inadvertently violate HIPAA regulations.
>Standard marketing strategies generates average results, at best. You are simply doing what everyone else does.
The Best Dental Marketing Ideas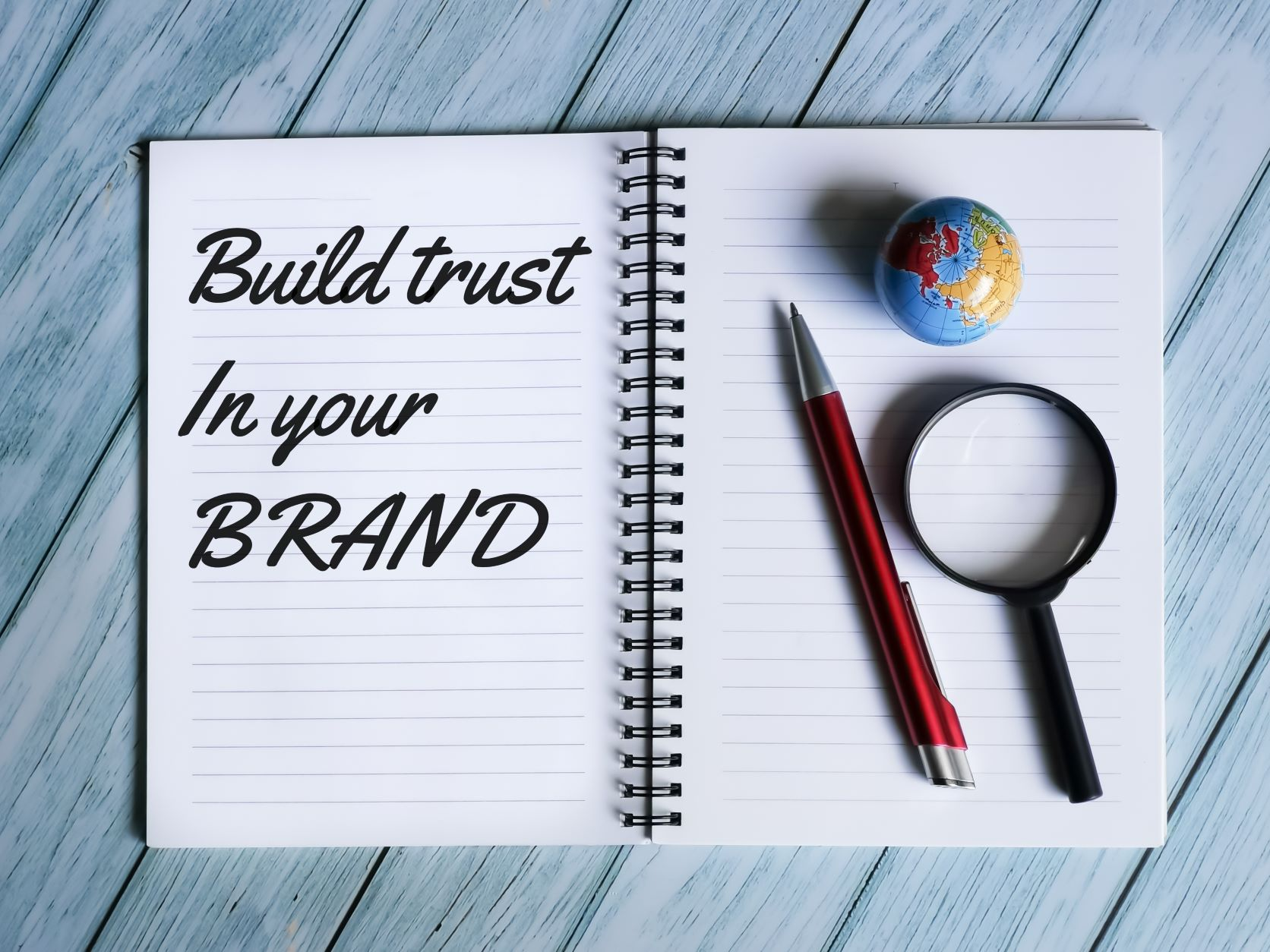 Do the 20% of marketing strategies that generate 80% of the marketing results. This saves money and provides a much higher return on your marketing investments.
Don't simply follow the dental marketing ideas of others. Do better.
Use the KIS principle: keep it simple – and do those things much better than average.
Dental marketing doesn't have to be extensive, expensive, and never-ending. You can get new patients for your dental office without breaking the bank. You just need to focus on each high-impact marketing strategy and do it well. New patients will come!
1. Your Website
As a business owner and dental professional, you do not look at your own website, nor think about your website like a consumer searching for dental services.
You've got all sorts of biases at play. Nothing is more difficult to market than your own business. That's why owners hire outside experts, even if they do have expertise with dental marketing.
You want to feel good about your site, sure – but it needs to work hard for your dental office to generate new patients. It needs to speak to the needs and wants of consumers who don't really care about your business. They just want to solve their problem. Period.
Your website should created to be your most important online presence.
Here's BrilliantDoc's "8 C's" for a great dental marketing website, in no particular order…
Contemporary.
If it's been years since you did your website, you need a new website for your practice. It really will help bring in more patients. The "look" of websites evolves and if your site looks old-fashioned, that feeling extends to your practice's brand. This is called the "halo effect." If your website is old-fashioned, is your practice's other technology also old-fashioned?
Clarity.
Use layman terms for conditions and treatments. You can use clinical language, but only after the topic is introduced using terms that people actually search. This is an area where your dental marketing agency should be helping.
Crispness.
People are searching for information about dental practices, but the site needs to be clutter-free. Provide answers to the prospective patient's questions but don't worry about being clinically comprehensive. That's why you do a consultation.
Completeness.
Have a web page dedicated to each type of service your practice provides. Do this for local search results and SEO. Answer all the questions patients typically ask. Do not have one page that lists all the services that you provide. That approach, which we have seen frequently, is not well designed for impactful dental marketing.
Convincing.
Most marketing professionals believe that a consumer's purchases are logical and based upon their needs and wants. Nope. Neuroscience has proven that virtually all decisions are made based upon emotions (from the Primal brain). Then, after the decision is subconsciously made, logic is applied to rationalize that decision (by the Logical brain). BrilliantDoc uses a proprietary model called the STAR® Decision Model to help guide our content and imagery.
Competence.
For new patients, competence isn't about the doctor's training or degrees. Doctor's are assumed to be competent. Rather, competence is about the reviews given by other patients. This extends to the entire dental team. The competence of your entire dental practice is the sum total of all your patients' experiences, and your dental website is a new patient's first impression.
Cheerful.
The tonality of your site design should contribute to the patient experience. Face it, people generally don't look forward to dental visits. A cheerful team and modern environment reduce patient stress and contribute greatly to a good experience. All your dental marketing should reflect this tonality, and it's important that tonality reflects the reality of your practice.
From a practice management experience, this is where "one bad apple" on your staff will hurt your entire practice. If you have that problem, as much as you may not want to, you need to replace that person even if "they've been with me from the start."
Clear Calls to Action.
If you want more new patients (and who doesn't) you need to tell the website visitor what to do next. Provide clear directions. Make your practice EASY to do business with. This is the single biggest mistake most businesses make.
Just think how easy it is to give your money to Amazon… learn that lesson! Functionality like online booking, downloadable HIPAA forms, text messaging, all signal top-notch dental care.
2. Search Engine Optimization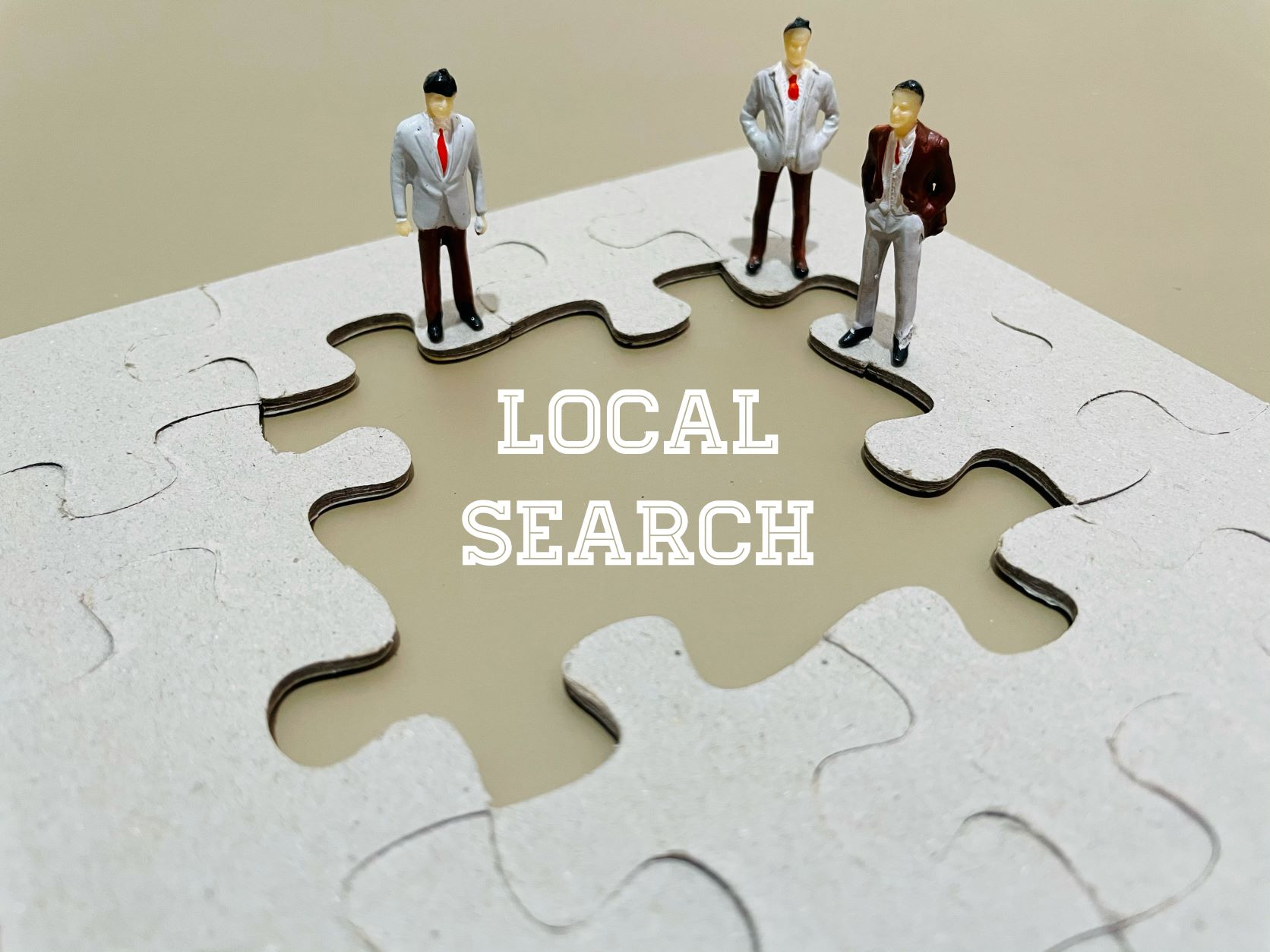 Local SEO is central to your dental marketing strategy. Being on the first page of Google's organic search results and in the "map pack" is the least expensive way for dental offices to get more patients. Unfortunately, it is complicated to get there. That's why most agencies push pay-per-click. It can be complicated because…
>Google uses a special algorithm for local search.
>This algorithm varies by business niche, and by locality. One approach to local SEO is not appropriate for everyone.
But, by using a hyper-local SEO approach, BrilliantDoc can get page 1 results in weeks instead of months or years.
Our dental marketing makes use of various keyword strategies to grow your dental practice in ways to fit your long-term practice marketing strategy.
Our local SEO strategy is conceptually easy to understand: by being hyper-local, your dental marketing faces far less competition for page 1 results from search engines. It's conceptually easy, it's just not easy to do correctly.
3. Third, Social Media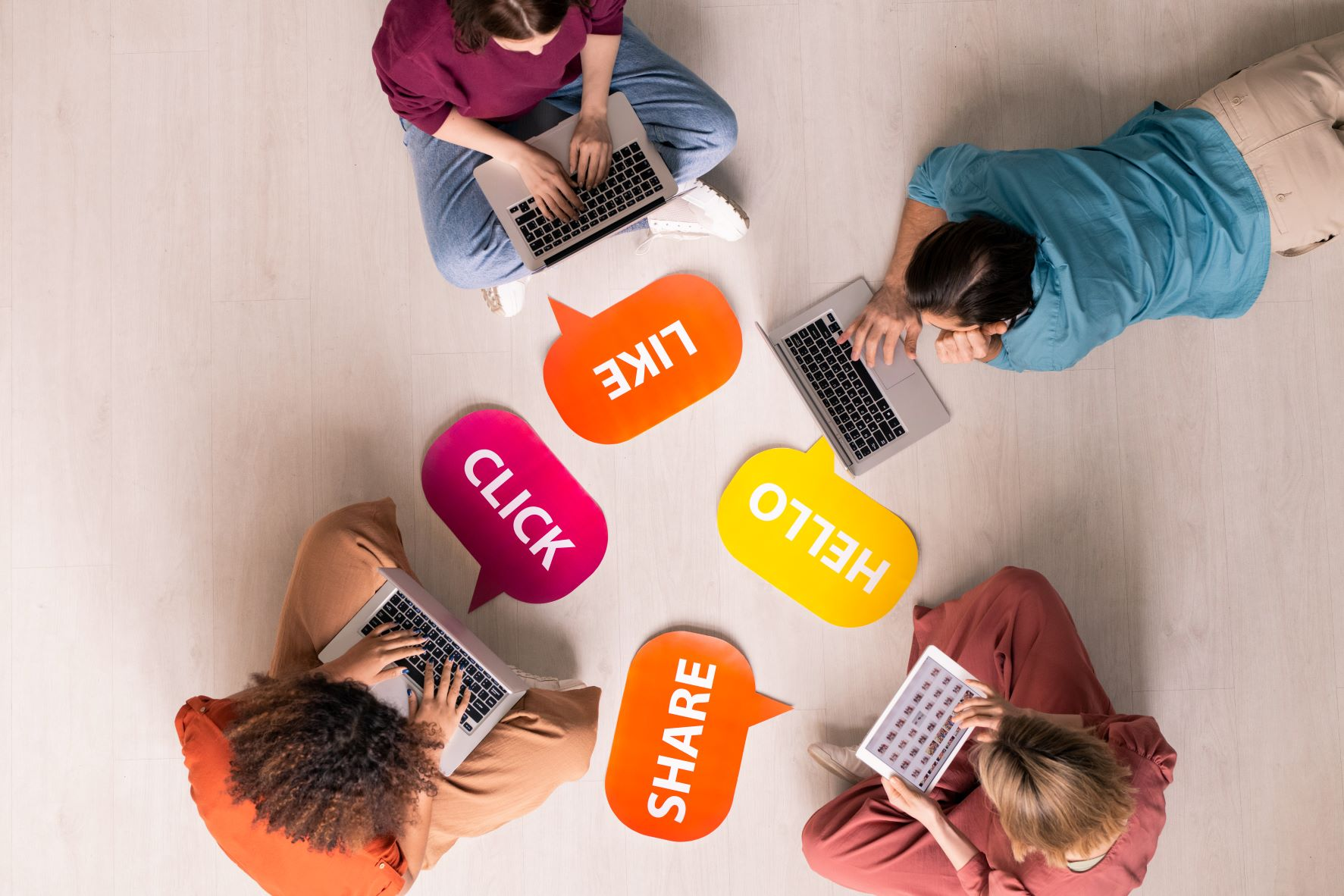 Years ago, the search engines used behavioral metrics from prospective patients as a significant signal for rankings. That led to social media pages flourishing and everyone had to have social media accounts for whatever the latest trend happens to be.
Not so much any more. Facebook ads and your Facebook business page have lost some of their effectiveness, as have other social media pages.
It's still plays a small factor in rankings but it's not big enough to still justify the effort. So, our suggestion is not to hire an agency for social media. BrilliantDoc has performed this service for some dental offices, but we've weaned them off that marketing strategy by substituting more effective marketing ideas.
4. HIPPA Compliant Dental Forms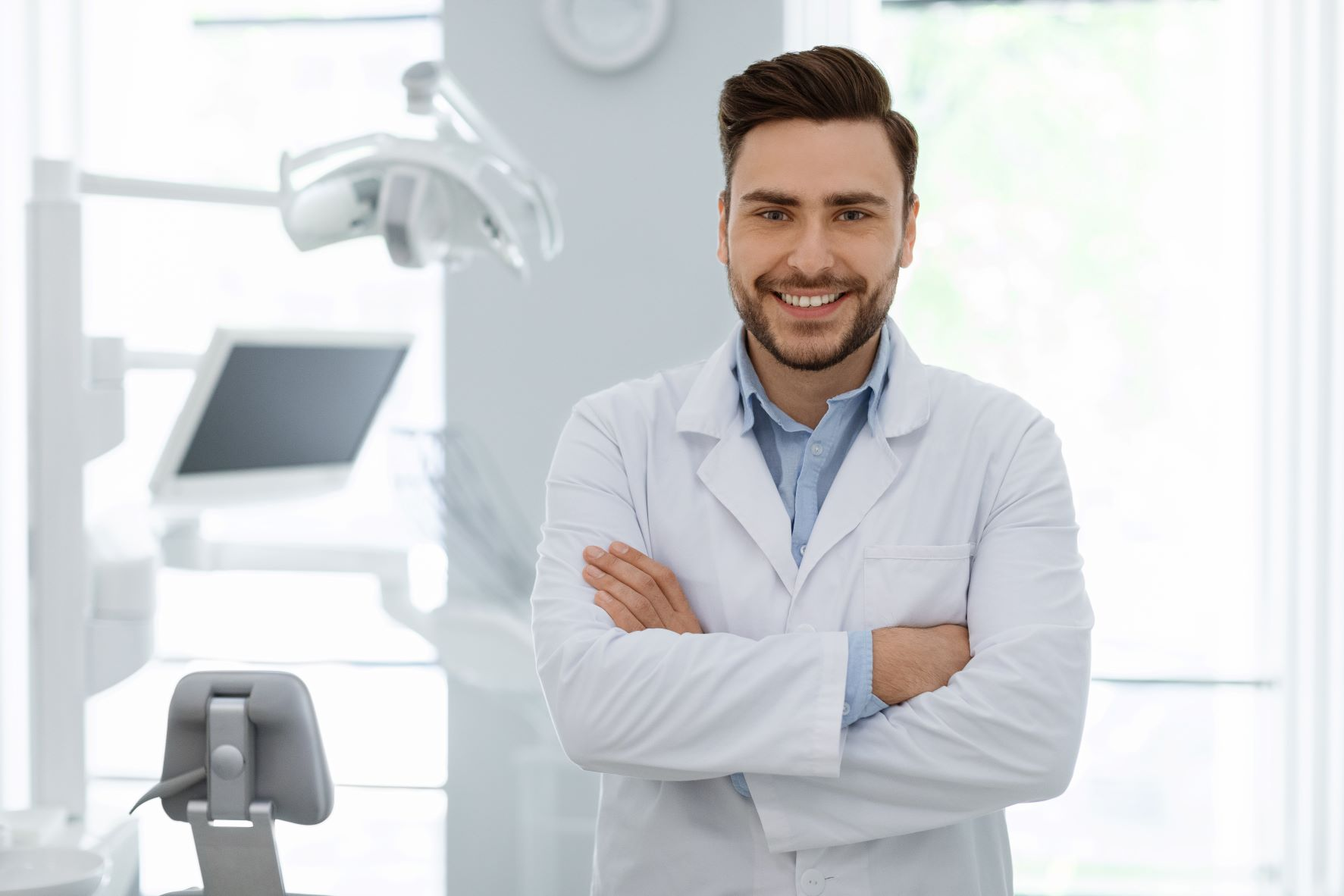 If there has been one lesson we, as business people, should learn from Amazon, it's that convenience sells. As we at BrilliantDoc have consulted in the past with other industries, it's amazing how this simple idea has not been learned.
HIPAA compliant forms should be considered part of your dental marketing strategy. They should be available online and/or in-office. HIPPA forms are a convenient way for prospective patients (or existing) to deal with required paperwork. It's convenient and inexpensive (at least ours are, I'm not sure about other providers).
5. Fifteen Inexpensive Ideas for Growth
We're not going into the 15 in this blog post, but you can find those dental marketing ideas here.
Your Dental Marketing Company – BrilliantDoc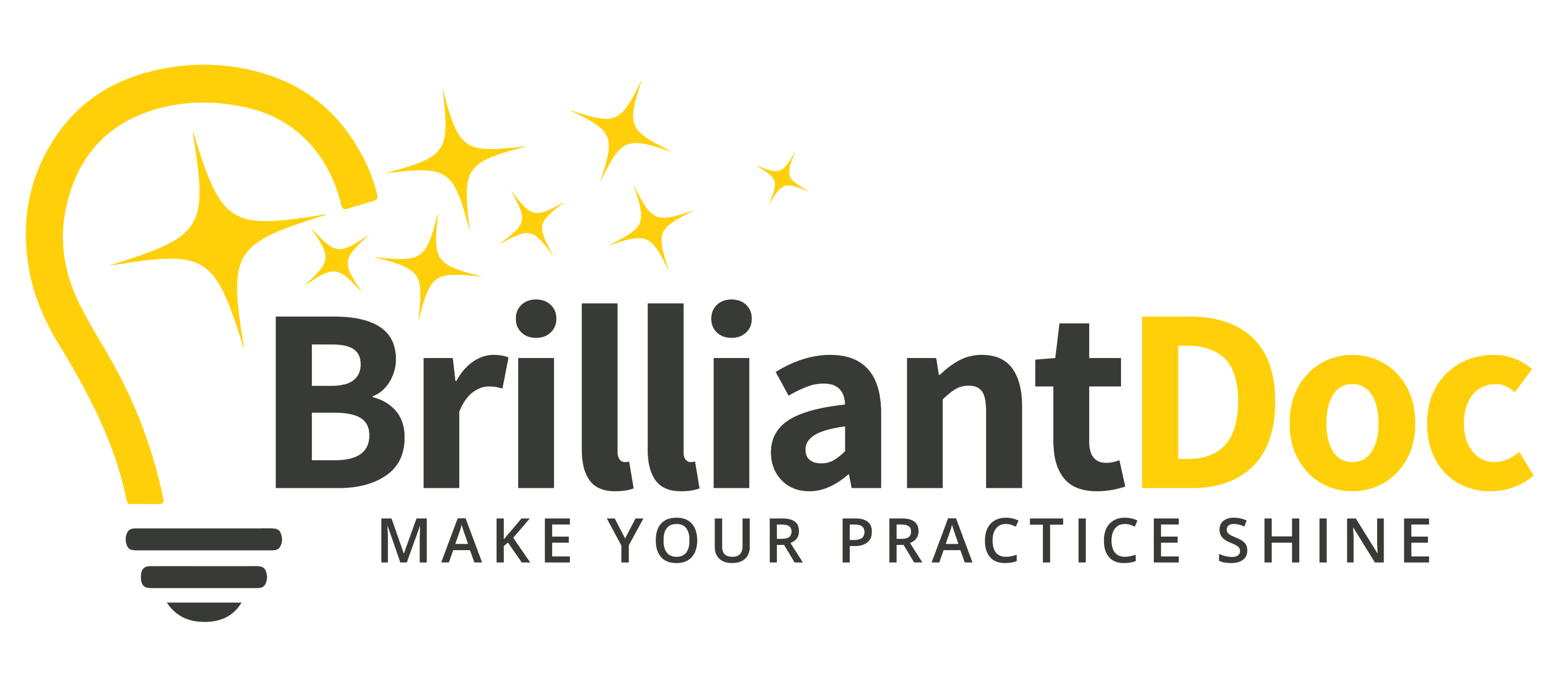 Marketing your dental office doesn't have to be complicated or expensive to create strong growth. We'll discuss how to do it when you call!
Contact BrilliantDoc at (888) 337-6278 or email us at [email protected]