Marketing for Dental Specialists Such as Implants
There are a variety of types of dental specialists, but most marketing articles focus on dental implants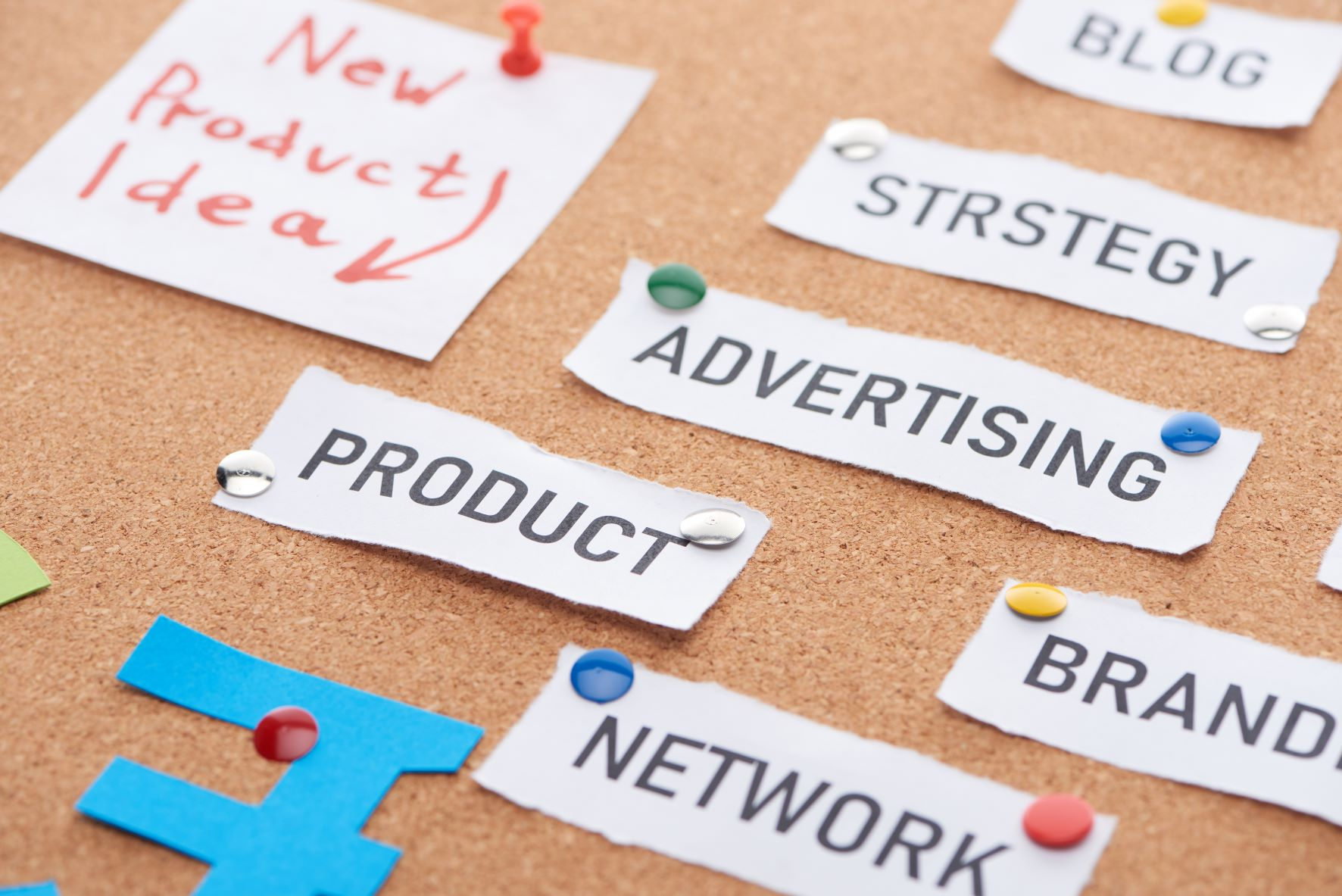 How can I promote my dental specialty services?
First, what is considered a dental specialty service?
There are a number of them, but these are the most common…
Pediatric Dentistry
Orthodontists
Periodontist
Oral surgeon
Endodontist
Prosthodontist
Oral and Maxillofacial Radiologist
Orofacial Pain (OFP)
The basic approach to promoting most of these specialty services will be the same, so we will use "dental implants" as our illustration.
Overall Tasks: Dental Implant Marketing of Dental Implants
Dental implants (in our example) are a popular and highly successful method for replacing teeth that have been lost or damaged. It is essential for a dental specialists to have an efficient marketing strategy for their office in order to bring in new patients who are in need of the specialized service that they offer.
When it comes to marketing your dental implant clinic, you need to establish a powerful online presence. This includes having a professional website that is straightforward to access and provides prospective patients with information that is relevant to their needs.
Additionally, it is essential to have a presence on social media sites such as Facebook and Instagram. By doing so, you will be able to engage with prospective patients and share instructive content with them.
Here are the top strategies to follow…
Improve Your Website's Visibility on Search Engines. Using a method known as search engine optimization (SEO), you may raise the amount of traffic that visits your website from search engines like Google. You may enhance your search engine rankings by utilizing relevant keywords, generating high-quality content, and building backlinks. This will make it more likely that potential patients will find your website when they are searching for dental implant services.
Develop High-Quality Content with an Educational Purpose. Prior to making a choice, prospective patients frequently search the internet for information regarding dental implant treatments. You can position yourself as a reliable authority in the industry by producing educational content such as blog posts, videos, or pamphlets. This allows you to present prospective patients with knowledge that is beneficial to them and establishes you as an authoritative figure in the field.
Use Promotions and Discounts. Available Making special deals or discounts available to new patients is an excellent method to get them to visit your clinic. These types of incentives, such as a discount on the patient's initial appointment or a free consultation, have the potential to be effective motivators for consumers to choose your business rather than one of your competitors.
Establish a Patient Referral Program. Your existing clientele might be a rich source of new revenue for your company. You can provide an incentive for your existing patients to recommend your medical practice to their friends and family members by developing a referral program.
Construct a Powerful Brand Identity. It is essential to construct a powerful brand identity in order to gain the trust and credibility of prospective patients. Having a message that is consistent across all of your marketing assets, including your website, social media, and advertising, is an important part of this.
Cultivate Partnerships with Local Companies and Organizations. Cultivating relationships with local companies and organizations can be an excellent strategy to broaden your reach and bring in new patients. For instance, you might collaborate with a fitness center to provide a discount to the members of that facility, or you can work together with a local charity to sponsor an event.
Participate in Paid Advertising. Participating in paid advertising, such as Google AdWords or Facebook ads, can be an excellent way to connect with prospective patients. You may make sure that the individuals who are most likely to be interested in the services you offer see your advertisements by targeting specific demographics in your marketing efforts.
Participate in Email Marketing. Participating in email marketing is an excellent approach to maintain communication with current patients as well as new patients. You can keep your practice at the forefront of people's minds and urge them to schedule appointments by sending out promotional emails and newsletters on a regular basis.
Evaluate and Analyze on a Continuous Basis. It is essential to measure and analyze the success of your marketing efforts on a continuous basis in order to arrive at decisions that are informed by data. You'll be able to determine what aspects of your business are functioning effectively and which ones could use some tweaking if you keep track of indicators like website traffic, interaction on social media, and conversion rates.
Who is the Target Audience?
The target audience for dental implants is older than for a general dentist. By doing some research you can identify who is the most typical patient for a dental implant procedure. This then is the audience you will attempt to reach with your message.
The median age for dental implants is estimated to be 52. This means half the patients are younger and half are older.
The median age in the United States is around 38 years old. Thus, Dental implant patients tend to be around 14 years older than the general population. Men are slightly more likely to get dental implants than women, but not by a large margin.
How do You Reach the Target Audience?
There are two general approaches…
Make your practice more easily found than your competitors in your local area. This approach assumes people in need of (in this example) dental implants will be looking for a provider. In other words, they are looking – make sure your dental practice is found.
Pay to have media companies deliver your message to the audience you select. Most dental practices use this approach because it is perceived as easier, although it incurs an ongoing expense.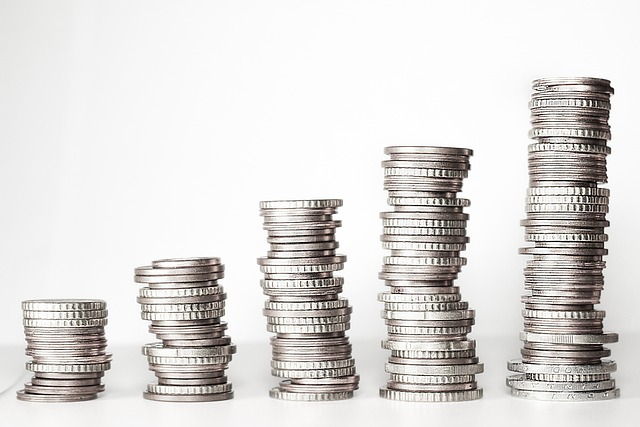 Offer financing options for dental implant patients
Not all people have dental coverage, but those with coverage may have limited protection. This may not seem surprising, given the inability to obtain the money for the implant. For this reason, we strongly urge patients to offer financing options & promote them in the most effective fashion possible. When people know that they have a choice in applying or paying through Care Cards, it is a much easier procedure to get dental implants for patients.
Brainstorm and test dental implant marketing ideas
Many dentists are searching for a magical marketing method that aims to promote implants in their practice. In reality, most digital marketing strategies can be determined using experimentation.
Is Dental Implant Advertising a good marketing strategy?
Currently, the dental implant industry has been viewed as having about 3.2 billion products sold in the U.S. Research indicates it will grow by nearly 11% in ten years. Dental implants will become a profitable area in the coming decade for dental practice compared to the average. To gain an edge in this untapped market, it must start with a marketing campaign involving dental implants to increase visibility. You'll also be cornering the implant market and reaching wider audiences for your message.
Use Before and After in Your Dental Implant Marketing
The biggest hurdle for dental implant providers is the ignorance among patients about the benefits they can have in their daily lives. Dental implants usually have good photographs. Kennewick Dentistry uses before and after photographs for marketing in conjunction with its services. Tooth bleaching and braces provide another good example. You may show a picture of the patient's yellowing teeth before treatment along with the picture of their sparkling smile following the treatment. Similar applies to braces wear.
Direct Mail Dental Implant Marketing
Online marketing is incredibly effective for many reasons, but offline marketing isn't necessarily helpful. I highly recommend using direct mail advertising to inform others about dental implants. As of 2018, direct mail responses were 4.1% of the marketing lists, which was significantly higher than e-mail. There is a sense of urgency when receiving the mail. Naturally, there are good reasons for using the correct method for dental implant direct mail marketing. Tell me a few things.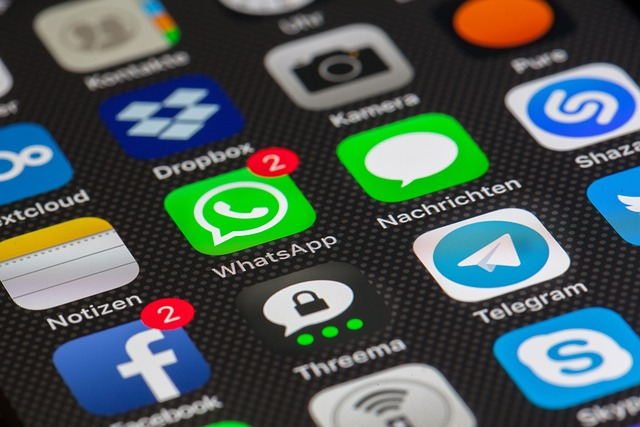 Use Social Media to Your Advantage in Your Dental Implants Marketing Campaigns
As the dental field develops, so will communication methods and marketing. This online presence is vital in educating patients on the benefits of dental implant surgery. We also encourage putting your business profile online on all popular social platforms. It will help promote engagement in the community and provide targeted services that attract new and current patients.
Creating a Dental Marketing Campaign
The most important part of creating a successful dental implant campaign is finding the right audience. Examining patient demographic data in practice will give you a basic understanding. Details like ages and years of experience will guide you in determining a successful marketing plan for dental implants.
Final thoughts
Use this dental implant marketing ideas for a unique market and increase your dental practice's success. Effective advertising of such devices will increase your business' sales and increase its sales. Now you have gone above and beyond to offer your clients dental treatments with top quality.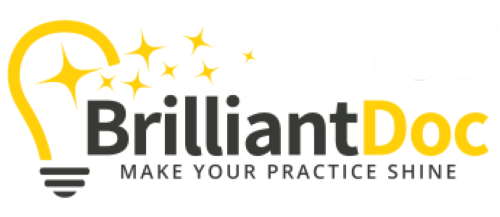 Call 888-337-6278 or email [email protected] for more information about marketing dental implants or other dental specialties.