Practice branding for dentists: creating a brand identity
Creating a Brand Identity for Your Dental Practice
What is a Brand?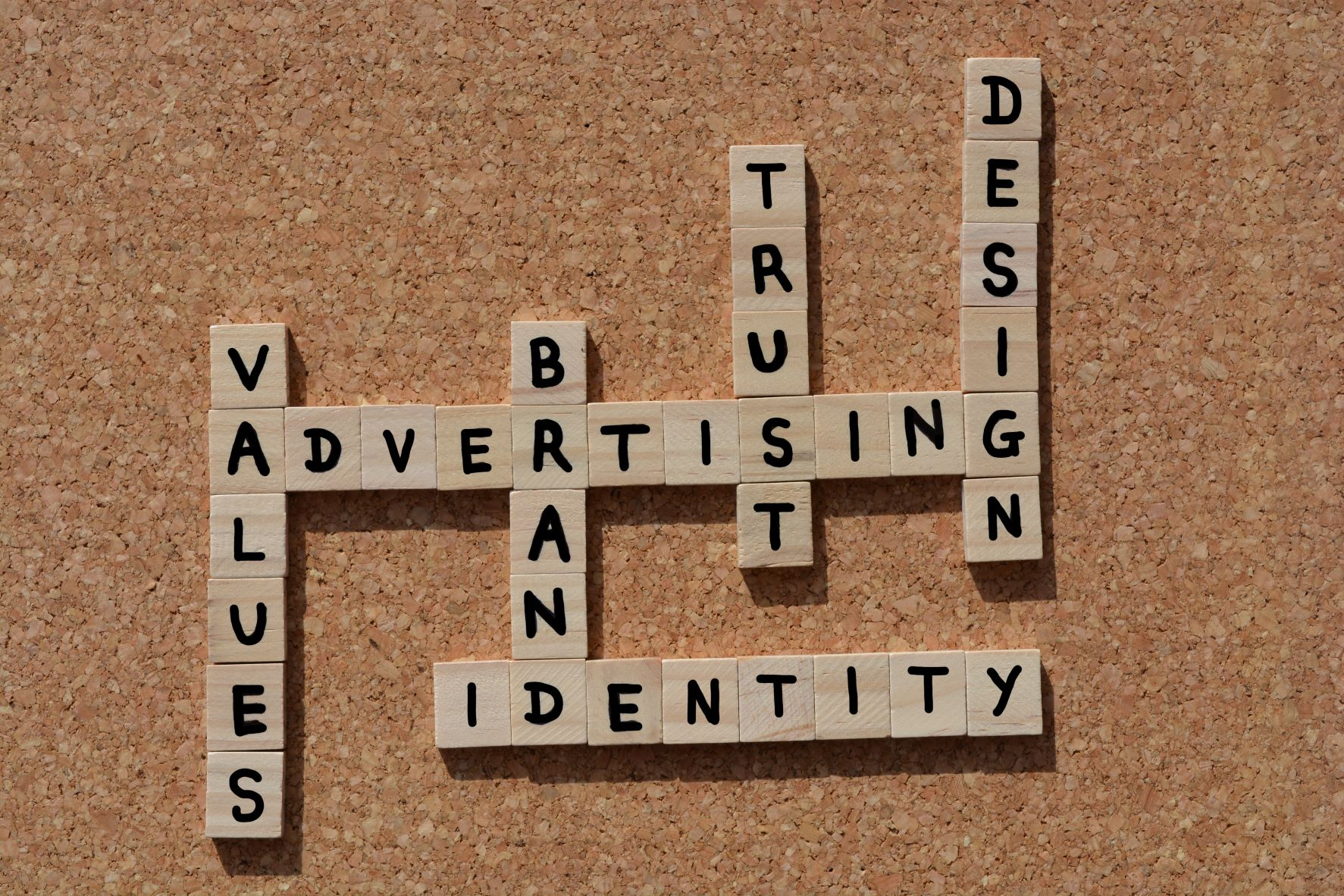 A dental brand is the holistic identity and emotional connection a practice has with its patients. It's not the dental practice name. It's not the dental practice logo. It is the sum total of people's knowledge and experiences with the practice.
A dental brand is simply the process of creating this connection in the minds of prospective patients who don't yet have first-hand experience with the practice.
A dental brand includes…
Quality dental care for the services provided.
What do prior-patients feel and say about their experiences.
Reviews posted online about the dental practice.
The prospective patients' "first impression" of the practice (online, this means the website).
The "atmosphere" of the dental practice as experienced by patients.

Empathy: Did staff and doctors really listen? If they did, was it obvious they actually cared?
Friendliness of staff and doctor
The modernity of the technology used.

A dental brand is comprehensive, so it takes time to build trust which is the backbone of any dental brand.
Do You Brand the Practice or Yourself?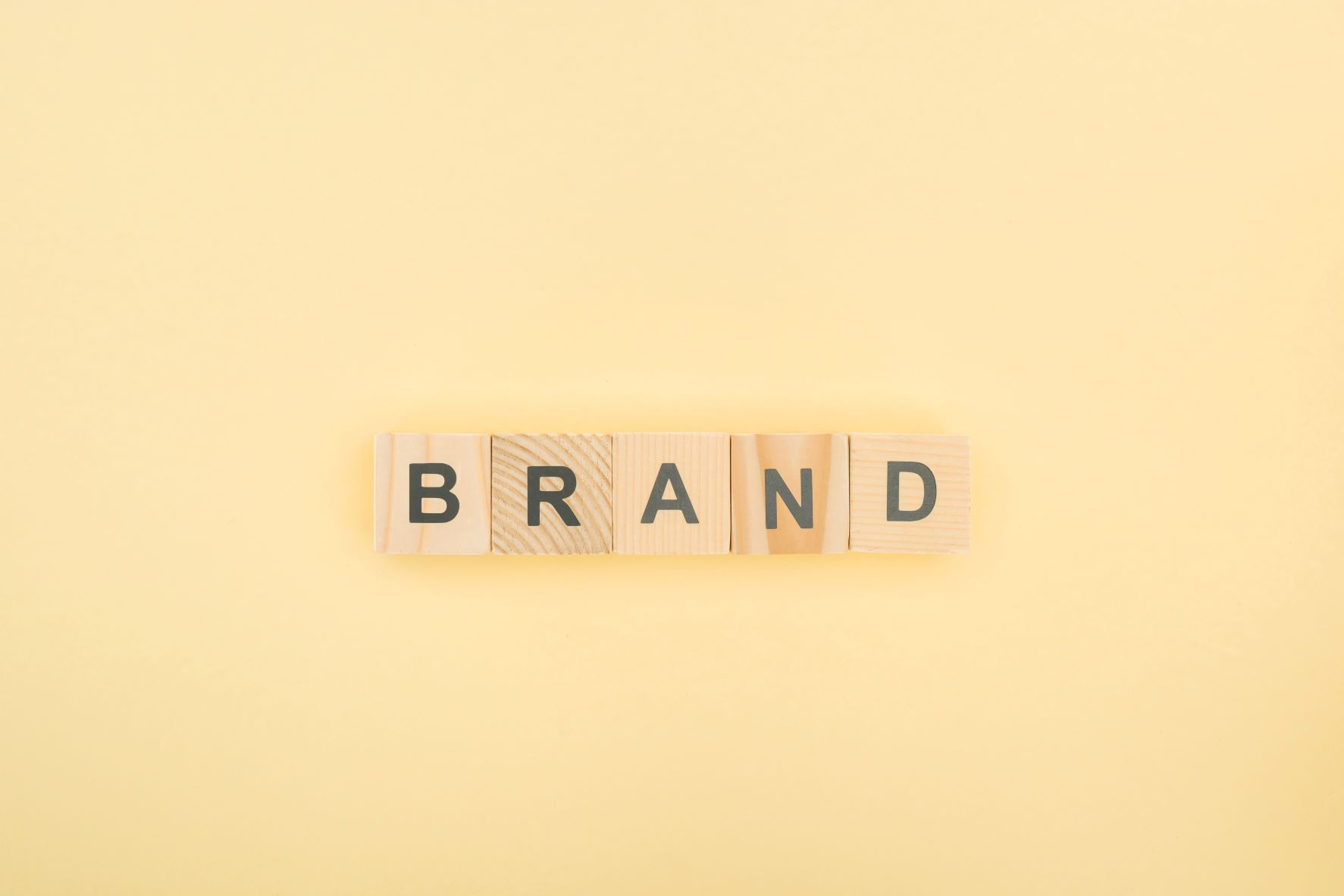 Before you do anything else, what is your brand vision? Are you creating a dental job for yourself, or are you creating a dental practice that is designed to live beyond your work life? Assuming you want to create a long-term asset, don't use your name for the practice. The idea is to engage in custom dental branding so that you can sell it to a successor.
That doesn't mean you don't promote your name at the same time. Many patients look up a specific doctor, particularly if there's been a referral. So the branding process is 2-fold: a custom name for the practice and doctor related.
What's the difference between dental branding and dental marketing?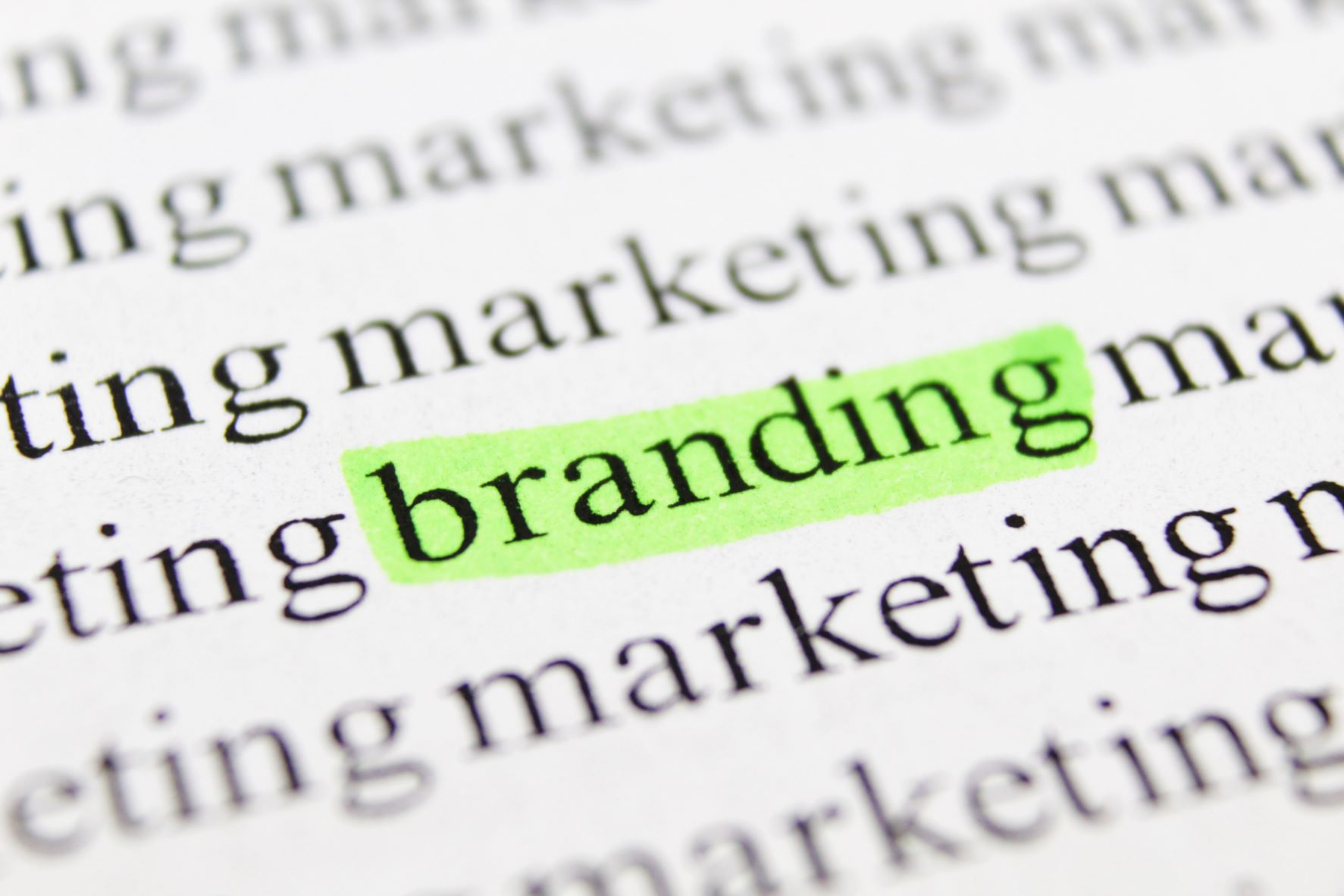 Although they are often thought of as interchangeable, the differences are notable in their respective contexts. Marketing includes strategic decisions such as who to reach and what dental services to promote. For example, focusing on demographic segments of potential patients such as teens, and building up specific dental services such as cosmetic dentistry or more generally, quality dental care for oral health.
Your brand messaging is driven by your practice growth strategies.
Marketing also includes all activities designed to influence prospective patients. These activities will include building a website and implementing search engine optimization (SEO) for the site. This increases online visibility so people actually find your Other activities may include a social media presence; perhaps adding a blog to the website; running advertising campaigns, or even doing a "new mover" program with postcards.
If you aren't careful, marketing efforts can run up a big, ongoing expense.
Branding differs.
Branding is the emotional and logical connection with patients. When advertising is the "how" that gets patients into a practice, a dental brand is the "why" of choosing a dentist.
A dental brand provides an initial context for the implementation of marketing strategies.
The Importance of a Dental Brand?
Emotion drives purchase decisions. People choose companies that they like and trust. Liking and trust are both emotional responses. So the primary purpose of your practice, beyond quality clinical expertise, is to establish strong emotional links with your patients.
Your Dental Brand Includes Your USP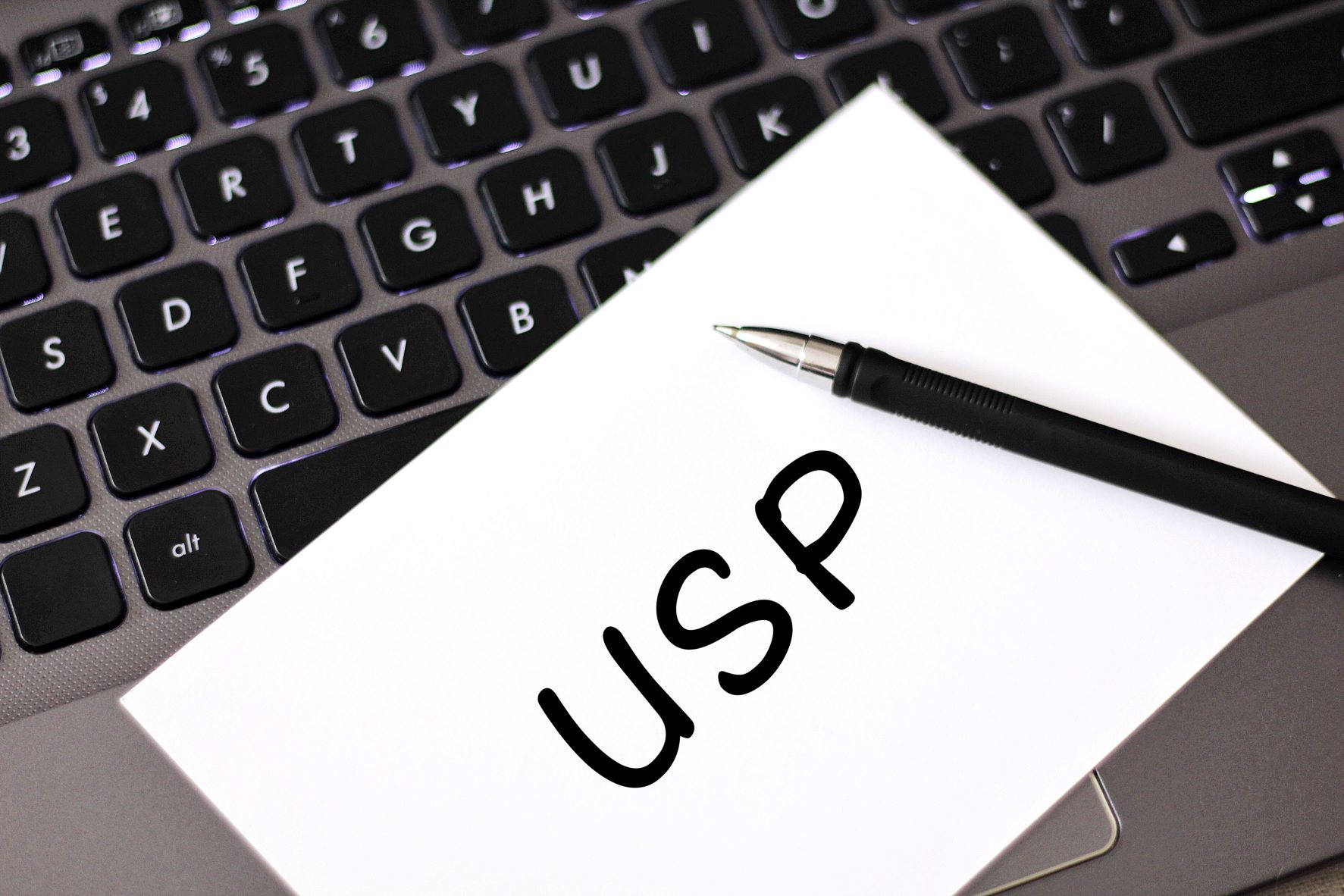 Known as a Unique Selling Proposition, the USP tells the patient what makes you unique. This is the overarching theme that describes the different practices of dentists. One doctor might want recognition as having an intimate family-friendly atmosphere while another might want to convey the feeling of modern offices with modern technologies. The USP should convey:
What transformative benefit will the patient obtain?
Why should I like and trust your dental brand?
What is it that sets your dental practice apart from others? What's unique?
The Brand Logo
All dental practices need strong brand identities to attract new patients. The practice's logo is a symbol that strives to convey everything we've talked about above. It should be uncomplicated, memorable, and convey what we've talked about above. It's easy to come up with a logo… it's very difficult to come up with a good logo design.
Is it Time for a Better Website?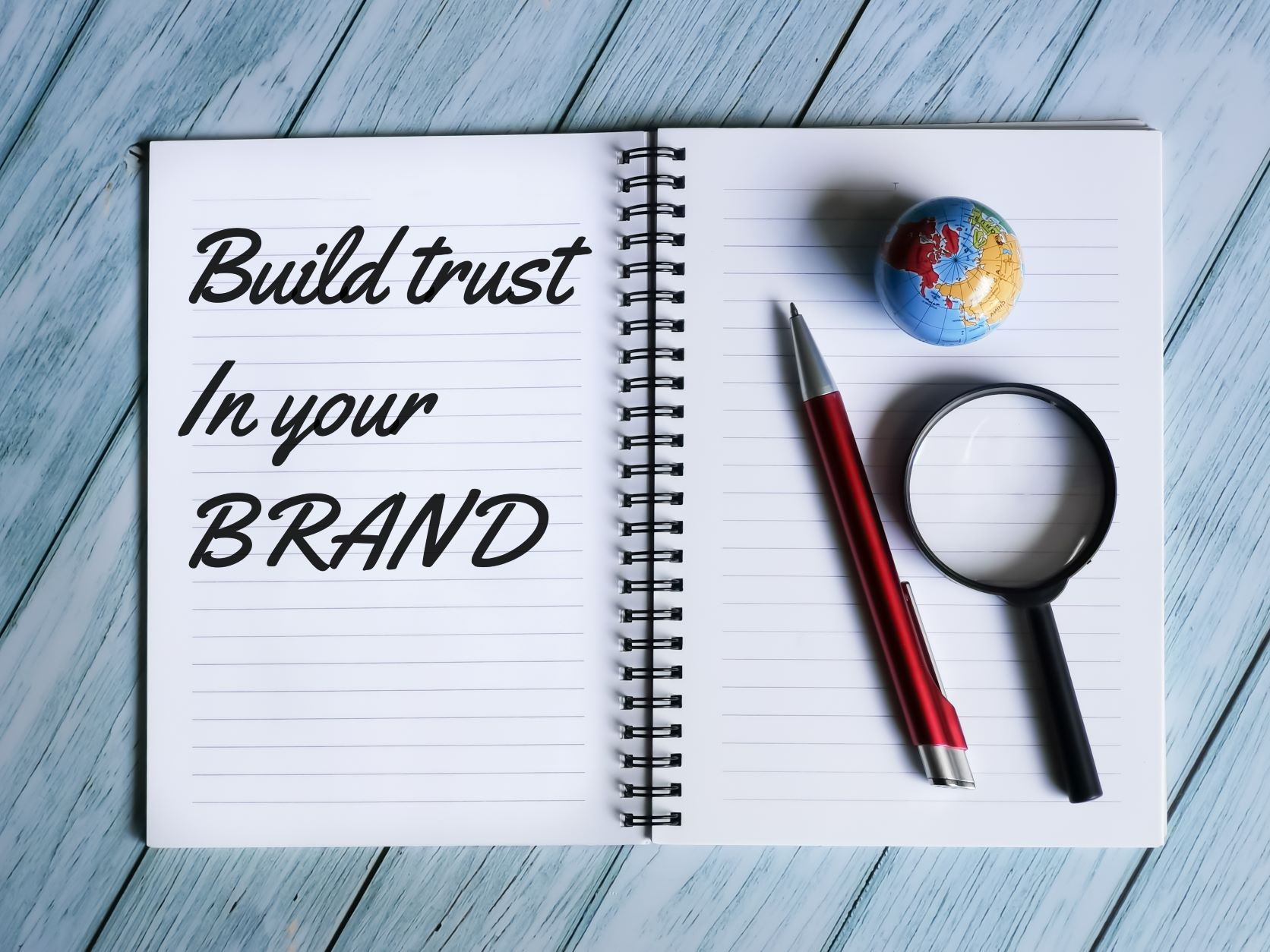 Dental professionals provide aesthetically pleasing treatments. Building an influential dental brand is indicative of technical prowess combined with emotional connections. If your website is outdated, does that mean your other technologies are outdated? Does your main content enable accessibility for people with disabilities? Is there quality content on the site? Does it have a consistent look and feel with the brand identity? All these factors are representative of your dental office.
If you have an old website, update it. (We'd be glad to do it for you.)
Contact BrilliantDoc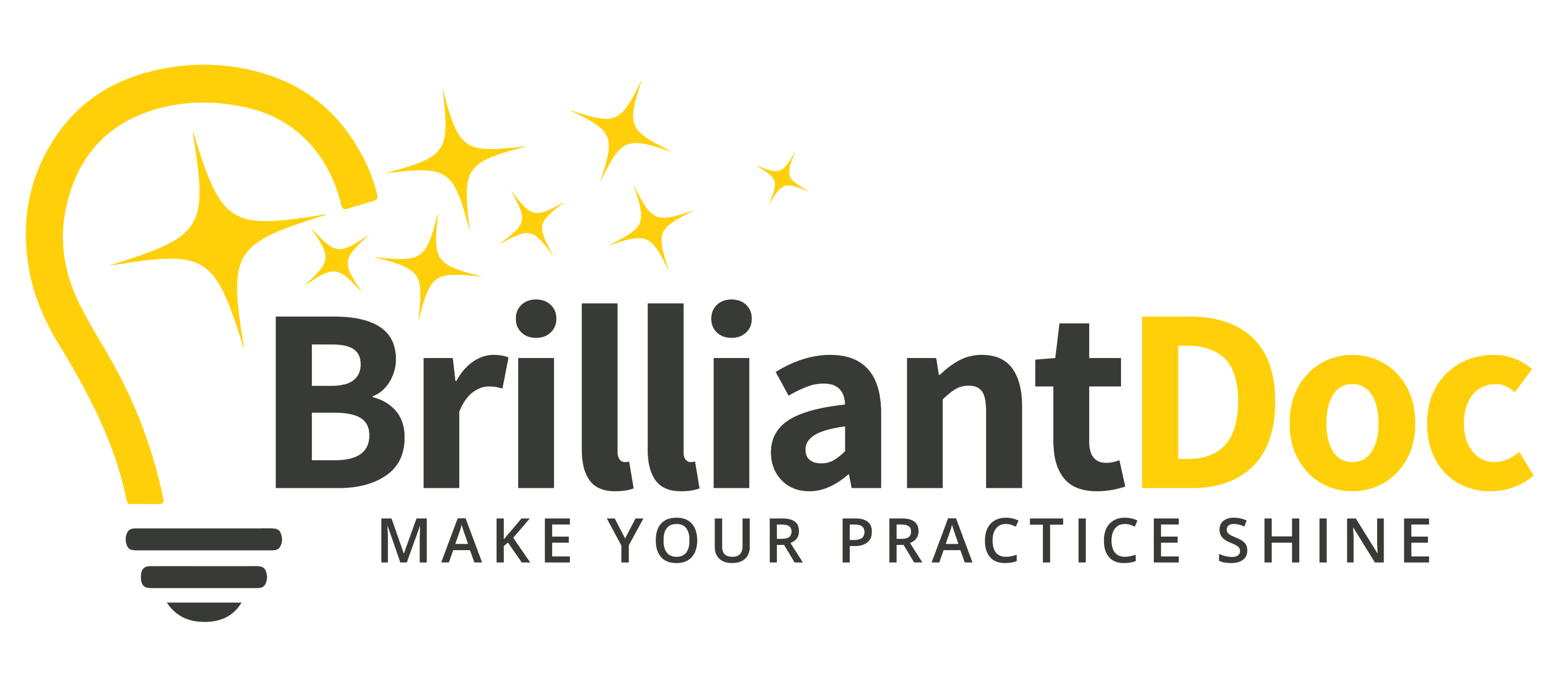 Marketing your dental office doesn't have to be complicated or expensive to create strong growth. We'll discuss how to do it when you call!
Contact BrilliantDoc at (888) 337-6278 or email us at [email protected]