Dental Websites and Website Marketing
Make a Significant Impact Online with Minimal Effort or Cost
We've gone deeper into the motivations of prospective patients to understand the buying process of your dental and orthodontic patients. Our experienced team will manage your online presence, freeing you up to do what you do best – running your practice.
STAR® Websites
It's time your website worked for you & not vice-versa
Your website is usually a visitor's first experience with your practice. Make them feel welcome, answer their questions and transform them into patients!
Connect with your online visitors, improve your practice's search rankings and provide blazing fast page loads on any device. Our website team handles everything.
Online Healthcare Forms
Customized, convenient and HIPAA compliant
Emailing new patient forms online risks the interception of patient health information ("PHI"), and outdated paper forms are cumbersome and cannot be disinfected. Save your practice time & money and let your patients know that you value their health, convenience and security by transitioning from paper forms to BrilliantDoc's HIPAA compliant digital online forms.
Keep your practice efficient and make social distancing easier by having patients conveniently fill out their paperwork online at home and submit them securely.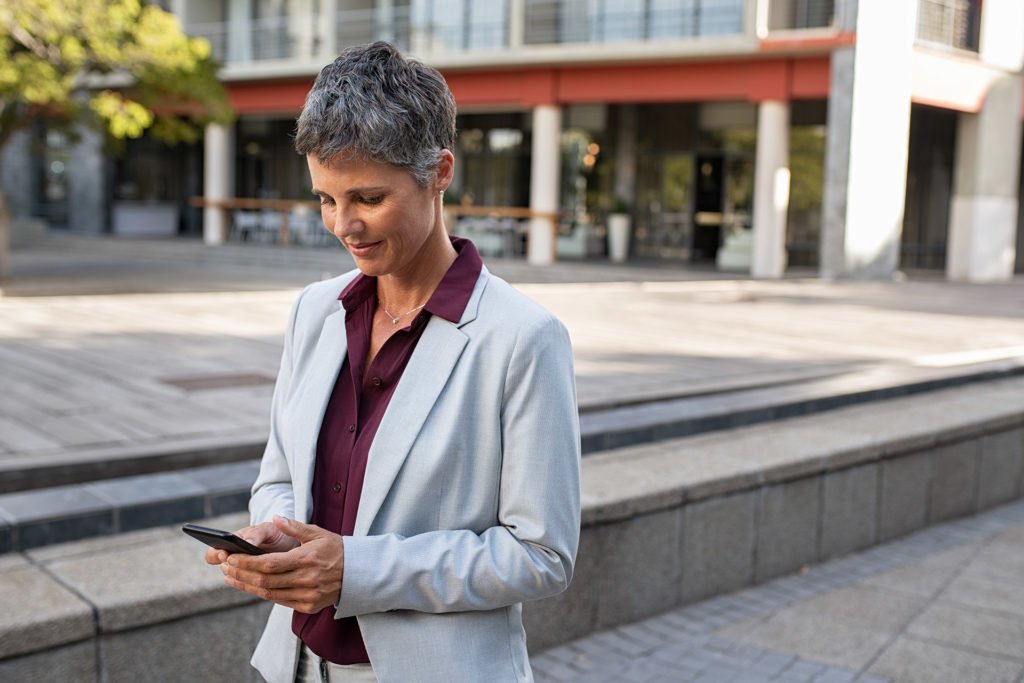 Local Dental SEO
Reach more people in your practice area with geographically-targeted landing pages
The goal of search engines is to match people's search queries with local businesses providing the most relevant information and services. Make it easy for local searchers to find your practice by providing high-value content combined with carefully researched keywords, all specifically targeted to the geographic areas surrounding your practice.
Enhance your website with our unique, geo-targeted landing pages to connect people in your local communities who need your quality dental or orthodontic services.
Can you imagine providing clinical treatments based on an incorrect understanding of oral physiology?
Likewise, marketers shouldn't make decisions with an incorrect understanding of buying psychology. But practically all do.
Marketers have been taught that buyers recognize a problem, seek a solution, then make their purchase decision. All very logical. But also very incorrect.
Modern neuroscience has demonstrated that most buying decisions, up to 95%, are subconscious, not rational. They are made by the Primal Brain, not the Logical Brain. The difference is profound.
That's why we have our proprietary STAR® Decision Model that is driven by the science of decision making – not outmoded business school teachings.
Rooted in Science, Powered by People
In a world of corporate dentistry, efficient & effective marketing is imperative for privately owned offices to triumph.
What science knows, and what marketing agencies implement, are often different. BrilliantDoc's proprietary buyer-decision model merges science with marketing to bring more patients to your dental or orthodontic practice. So stop wasting money, know your marketing works and concentrate on helping patients thrive!
STAR® Decision Model
Connect with dental patients using neuroscience
With us, your patients are always the STAR. We make it our mission to break through all the noise and connect with them on a subconscious level, based on proven techniques developed through neuroscience.
And we will teach you to do the same.
Stop wasting your time and money on marketing guessing games. Understand the motivations behind the buying process of your potential patients.
Find out what we can do for your practice!