How Much Do Dentists Spend on Marketing?
How much do dental practices spend; and, how much should they spend?
A New Dental Practice: Their Marketing Budget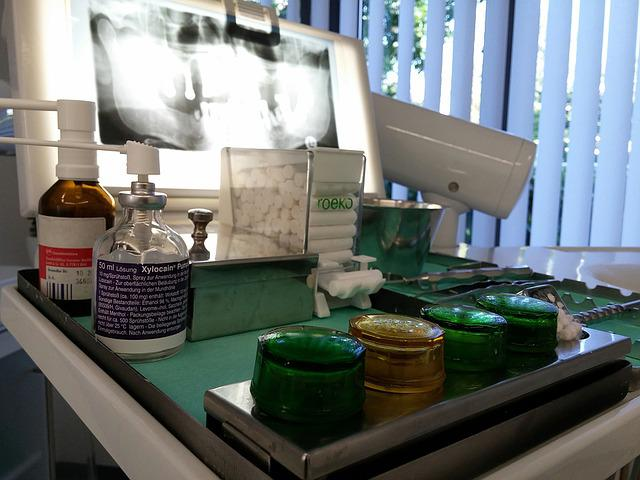 New dental practices have considerable overheads and outstanding debts. Do they really need digital marketing? But, attracting new patients quickly can make the difference between success and just get by. So, having marketing strategies is critical.
In general, it is recommended that new dental practices use 20% to 30% of the gross revenue to invest in marketing. But I suspect that the person making that recommendation is a marketing consultant.
I'm not sure exactly who recommends spending at that level but in searching the litterateur, I find it frequently. But as someone who has worked in literally dozens of industry segments (including dental) very few if any dental practices are spending that level on their marketing budget.
Dental Marketing Budget: The Numbers…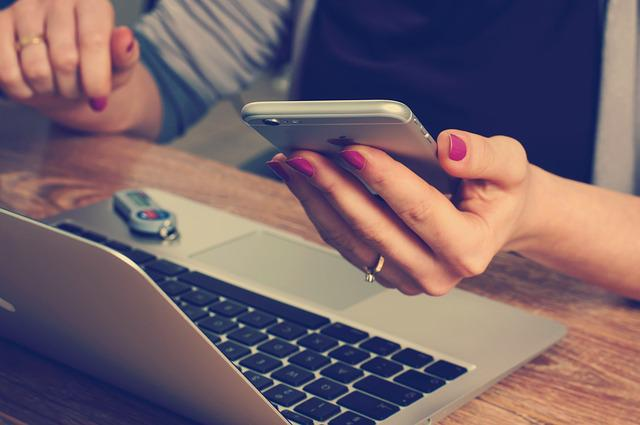 Let's assume it takes a new practice three years to hit gross revenue maturity of $750K. If we also assume steady growth goals, then at the end of year one their revenue target would be $250K. At 20% budgeted for marketing, that would generate a dental marketing budget of 50K a year or roughly $4,200 per month.
At the end of year 2 annual revenue would be $500K and the marketing budget, at 20%, would be double the above amounts: $100K in total or $8,000+ per month for new patients.
A dental corporation spending at that level, sure. An independent practice spending that amount on marketing – no way. Maybe they should, but they aren't.
Dental industry research indicates that your competitors are spending roughly 4% of revenue on marketing. Should a new practice be spending at a higher rate than 4% of revenues – yes.
So, a mature general practice is generating around $750K per year with a marketing budget of roughly $30K per year or around $2,500 per month. For a specialist practice, assume revenue is around 30% higher. Their monthly spend on a marketing budget would be around $3.7K. A new practice looking for new patients should try to spend on marketing at a competitive level, or at least 25% of their projected gross revenue.

However, Cash Flow is King
Should a startup dental practice be spending $2,500 a month like its competitors? Yes. The marketplace doesn't care that you are just starting out. If your practice is not visible and not reaching out to the community, new patients won't find you and your practice would be among the very few who fail. More likely, it will just stagger along for a good period of time.
However, when getting a dental practice started cash flow is critical. You have a LOT of expenses but not much cash coming into the practice. Facilities and equipment were big expenses, but your biggest dental practice spend will be on staff. But, without patients, it's all for nothing. The old adage, "if you build it, they will come" is simply not true.
For your marketing budget, this means that you want to avoid big, up-front expenditures. For example, one firm wants to charge you $9,000 for your custom website. Half to get started, and the other half upon completion. Another firm wants to charge you $900 per month with a one-year commitment. Which is better?
Well, the up-front payment is the lesser amount at $9,00o. The monthly commitment works out to a total of $10,800. But I'd take the monthly simply because it is easier on my cash flow. I would assume there will be short-term, unexpected expenses where I could use those extra funds.
Marketing Budget Flexibility
If everything is going as expected for your practice, and you're getting new patients, what marketing programs can be added to speed up growth? On the other hand, if things are not going as expected (like a pandemic hit the country) which marketing efforts can be eliminated until a better business environment comes along?
So what digital marketing strategies are absolutely essential? What's the minimal you can do and still expect good growth?
Your Essential Dental Marketing Plan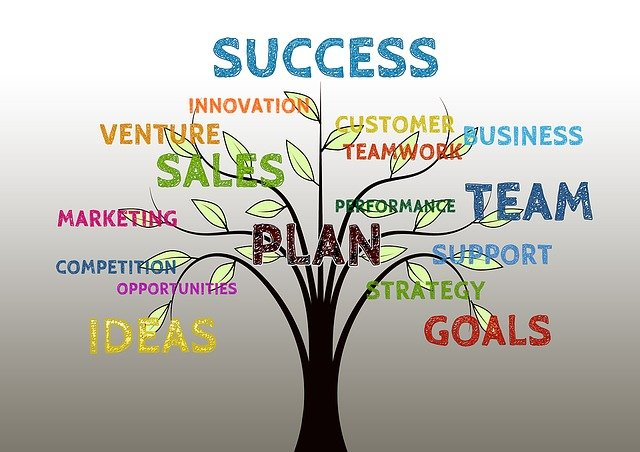 A good website isn't good enough. You need a great dental website that can act as the center-piece of your digital marketing. Many dentists assume that when new patients pick a dentist, it's a logical decision made on the basis of experience and expertise. It's not.
It has been proven that people make all decisions based upon emotional factors. It is a subconscious process. Then, the logical brain seeks out information to rationalize the decision the brain has already made. This changes how your website is designed and it changes the content!
If your website is only adequate (you believe), then you need a new website.
At BrilliantDoc, we can give you a top-notch, customer website for $495 per month.
2) Search Engine Optimization (Local SEO)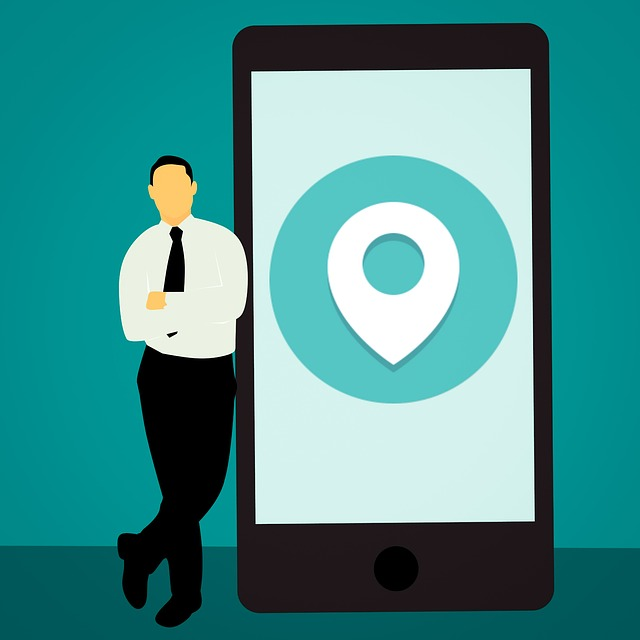 Search engine optimization is the process of making Google fall in love with your website. It involves both on-page technical development and design issues, and, off-page signals to Google and the other search engines.
Getting to the first page of Google for keywords of strategic importance is the ultimate goal of search engine marketing. But, because SEO is expensive for dental practices and takes a long time, it's easier to just do Google ads.
Unless you do local SEO like BrilliantDoc. We use an SEO strategy of hyperlocal SEO.
With hyperlocal SEO, you are competing with a very few dentists for page 1 as opposed to a large number of dentists. Normally, search engine marketing is a long, involved process. Our history with clients indicates we can get most to page 1 of Google results in weeks instead of months or years.
3) Google Business Profile (aka Google My Business)
This needs to be optimized and it's very important. This is the source Google uses to locate your business and determine whether your practice is considered when someone searches for "dentist near me."
There are specific guidelines for medical related businesses, so it's important to get it right. We have a guide we provide our clients to ensure they get it right. It's not difficult and it costs nothing.
4) Reviews and Testimonials
A prospective dental patient will always check reviews! Any new patient marketing program that doesn't address getting and managing reviews is missing the mark. But an ongoing review campaign doesn't have to cost you money. It's easy to implement and it can be managed by staff with a little training. You don't have to spend money if you don't want to.
5) Patient Referrals
Getting more patient referrals is something a dental practice can do very cost-efficiently. It is a "no brainer" part of your new patient acquisition. After all, getting a new patient without spending your marketing budget is about as cost-efficient as you can get. Word of mouth advertising is always the best!
Some ideas?
Ask. Very few people will think to refer patients. It's not that they are unwilling, it's just not top-of-mind. So have a sign that acknowledges a referral as a patient's highest form of compliment.
When you get a new patient, ask how they found your practice. If it was a referral, ask who so you can thank them. Then, offer a free cleaning or whitening to those who referred a new patient -"the next one is on the house!" (NOTE: keep track of how you are getting your new patients.) If there is a question about whether the Code of Professional Conduct allows a particular reward for a referral, you can have a live chat with the ADA to check it out.
6) Other Dental Marketing Activities
We have another blog post on getting new patients without a big spend on marketing. It's a list of inexpensive tips to grow a dental practice. I would strongly suggest you check it out.
Many marketing consultants will recommend direct mail. They typically use direct mail postcards to get new patients that recently moved into the area. We've got nothing against direct mail and it's easy to track performance, but we believe the same thing can be accomplished in other, less expensive ways – typically with social media advertising.
Contact BrilliantDoc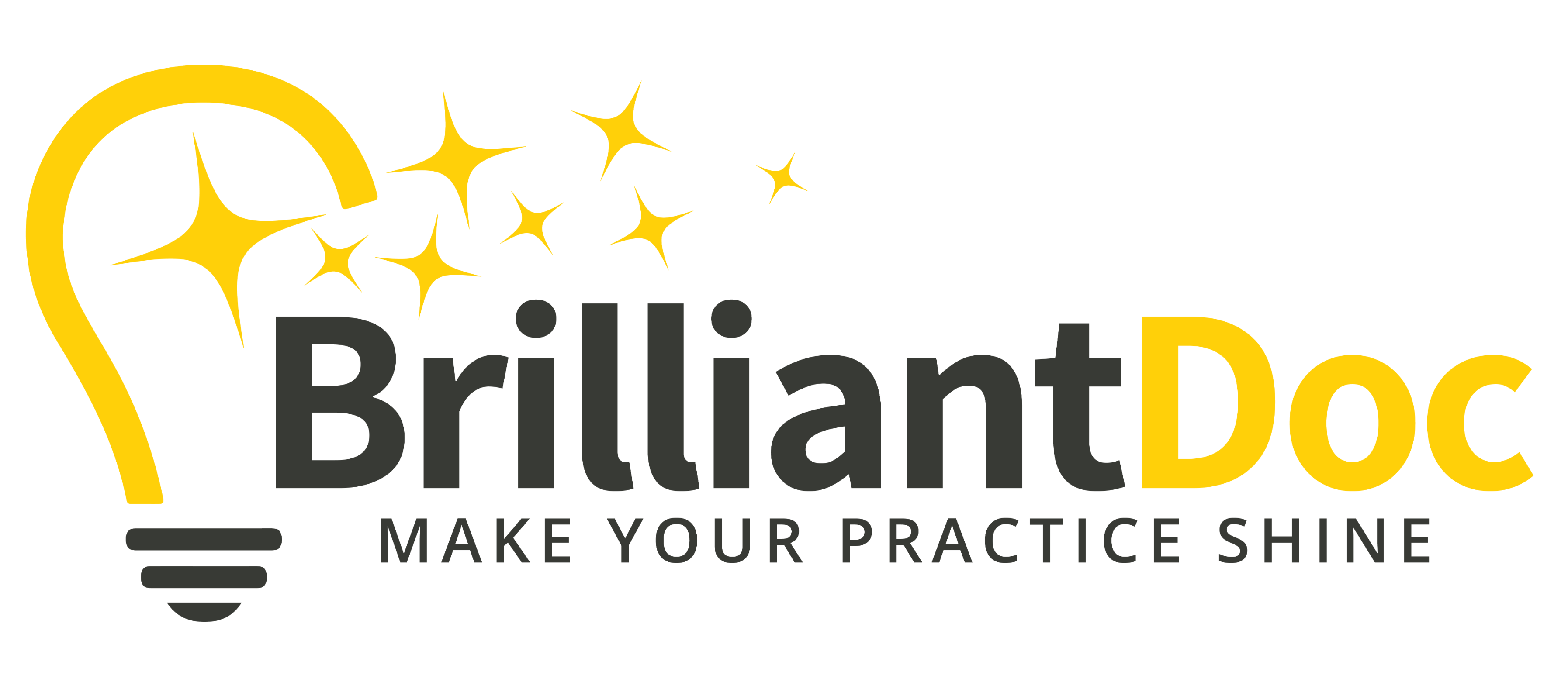 To learn more about how BrilliantDoc can help you get new patients you can contact us by phone at (888) 337-6278 or by sending an email to   [email protected].