Use Local Search Marketing to Rank Your Business On Google
You know that ranking high in Google results generates revenue, but how to get there without getting ripped off by various marketing schemes?
If you are not ranking high in Google search results or if you are paying for ads to get to page 1, is there a better way that's fast and historically proven to work?
Google uses a different algorithm for local search, and proximity is important. But your location is fixed, so are you out of luck? Not if you have a way to show you draw business from other areas and those areas are important to your business!
BrilliantDoc can make it happen quickly and affordably. Give us a call at (888) 337-6278 or email us at [email protected].
If you want to learn more about how BrilliantDoc helps clients every day get higher rankings in search results, keep reading!
Introduction
Being able to appear in search results for your customer's location is a fantastic way to bring potential customers or patients directly to you. This guide will go over how to rank high on Google, specifically within the local searches.
Before we get started, let's define what "local search" even means. According to Google , "Local search is about helping users connect with businesses and organizations close to them." Using this as a foundation, we know that local search marketing benefits those who want to build stronger relationships with their customers within their surrounding area.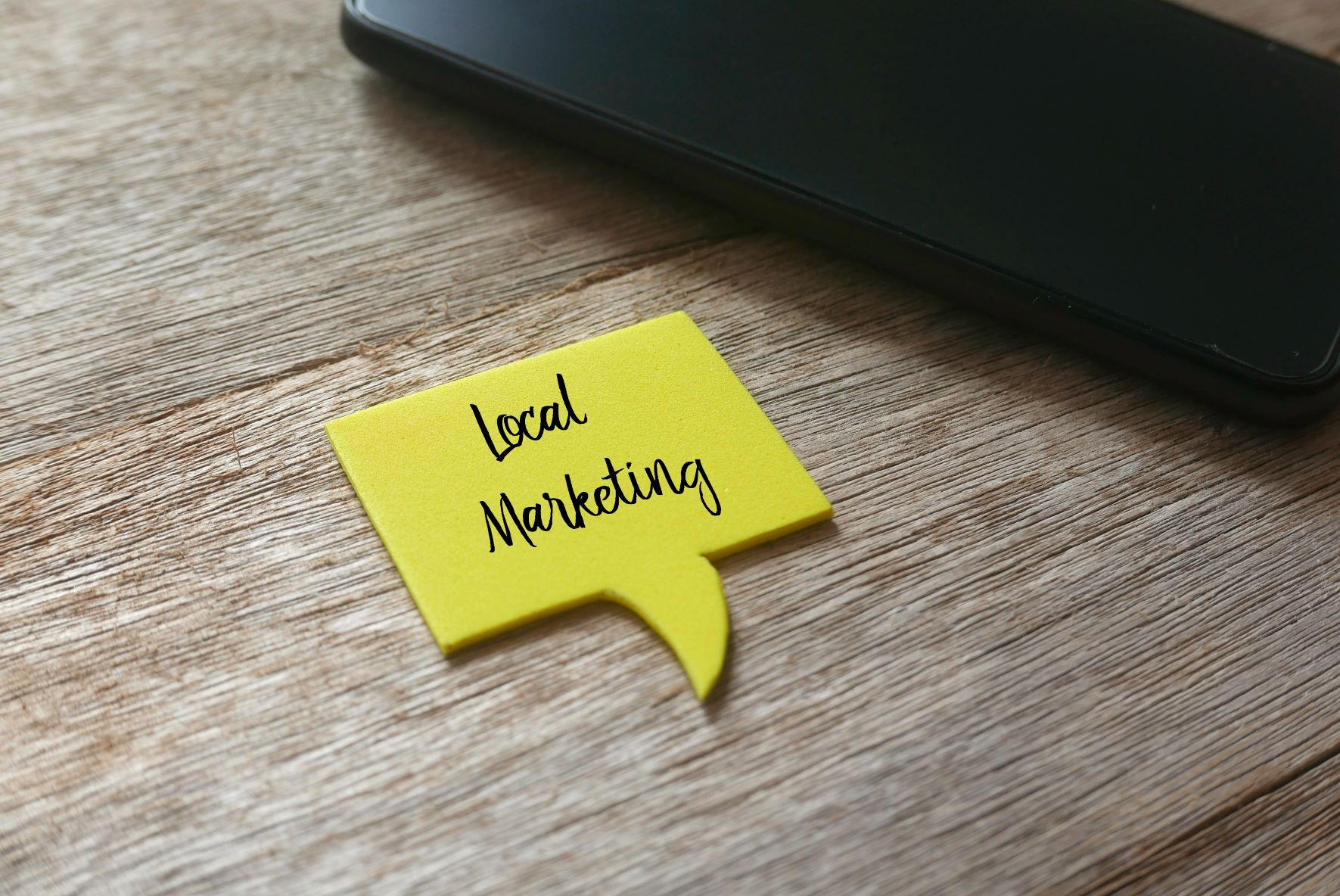 Since you can't exactly go knocking on the doors of every single house in your city, the next best thing is to appear in front of your customer when they are searching for your type of business. This way, you have to opportunity to convince them to take the leap and give you a try.
But how do you know if this is even working in the first place? What makes it different from any other form of marketing? Well, I'll tell ya! If ranked high enough, you will appear in the top 3 spots of Google's search results. This is known as "bracket ranking" , and it's actually a pretty big deal. According to LocalVox , "Bracketed organic listings are responsible for 88% of all clicks coming from mobile devices."
It's no wonder that businesses are scrambling to try and figure out how they can rank higher in this specific form of marketing.
Now, let's talk about the main part of this article: ranking high on Google. We will go over what you need to do to accomplish it!
Google Page 1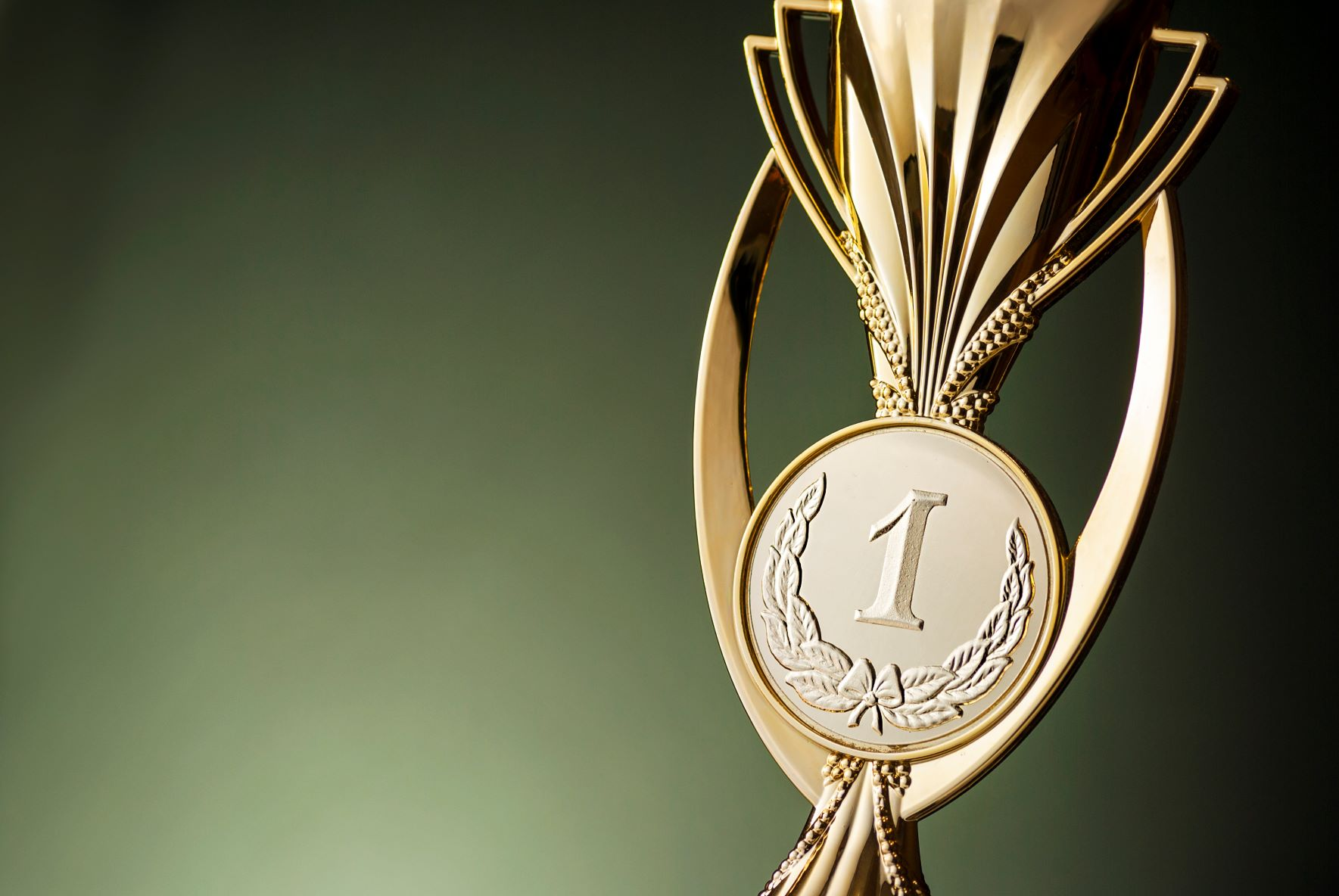 There are many benefits to rank high on the search engines, but more than anything it will mean increased revenue. It is estimated that organic search results can account for around 40% of a local business' revenue. They may increase their revenue by 5%-20% or more simply by earning top ranking in local search results.
At some point or another you've probably searched for a business or product on Google, Bing, Yahoo! and/or other search engines. If you Google "pizza" for example, there's a really good chance that the first few sites that come up are businesses that serve pizza (I like to call them "the best pizza places near me"). This is because these businesses rank at the top of the search results, and that's no accident. In fact, it's all part of a strategy called local search marketing that savvy businesses use to increase their revenue by attracting more customers from search engines.
This strategy has been around for a while now but has taken off in recent years with the evolution of new technologies and tactics. The major search engines continue to refine algorithms, making it harder for companies to rank high in the search results without a powerful local search marketing strategy.
There is also the 3 pack of local listings that are generally the most relevant to your business. Ranking high for local search within these local 3 pack results will help ensure that people looking for your products or services in your area find you and click on your listing.
These listings account for 88% of all clicks coming from mobile devices, so it's great if you rank in the top 3 local listings to generate local leads. However, physical distance between the searcher and the business' location plays a major part in who is in the "3 pak." So, even if you aren't in the 3-pak, making the first page of Google results is a big win.
According to a recent study, "46% of local mobile searches convert into a visit within a day" .
In other words, ranking high for local searches can help you achieve an 88% conversion rate from click to visit! This is a huge benefit for businesses looking to increase their local lead generation.
What Makes It Different from Paid Advertising?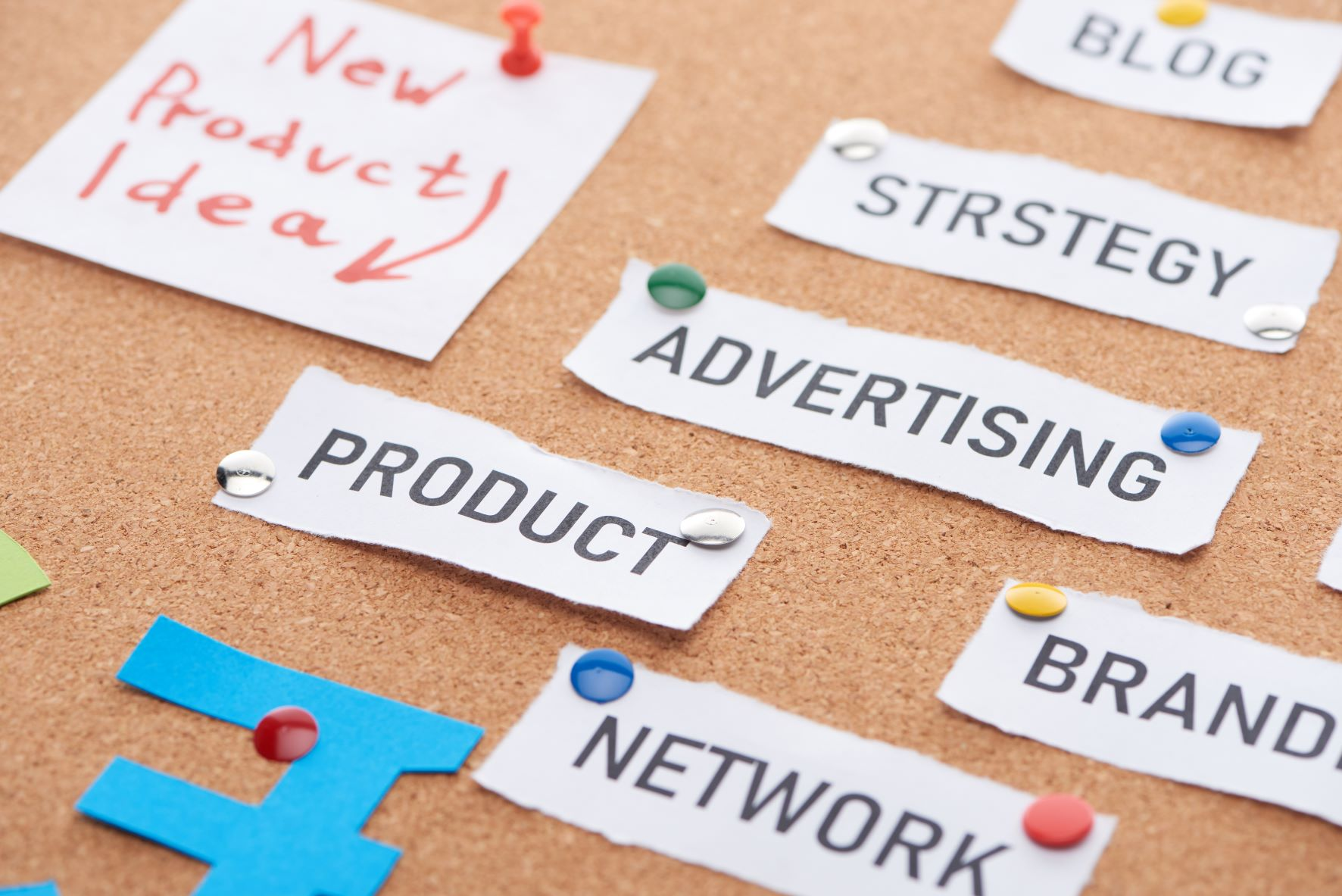 Ranking high in local search has technically been around since Google's inception, but local search marketing has emerged as a new form of marketing with it's own unique strategy and tactics that produce results that are much different from other forms of local search marketing.
For local businesses to rank high in local search results, they need to focus on factors that are unique to local search engines like Google, Yahoo!, Bing and others. What makes it different from other forms of local SEO is that the local 3 pack listings account for almost 100% of local traffic coming from mobile devices so a dynamic website that adjusts to the searcher's device is critical.
Some businesses simply get to page 1 in Google search results by buying their way onto the page (PPC advertising). Unfortunatley, there are a couple of serious drawback to paid advertising:
Consumers understand the business is buying their way onto the first page, and the click rate is declining as searchers get more savvy.
Whey the business stops paying for ads, they disappear from page 1. Paid advertising has limited lasting value.
BrilliantDoc's solution is to build local assets that no expiration date and continue to work. That builds ROI over time.
What It Takes To Rank High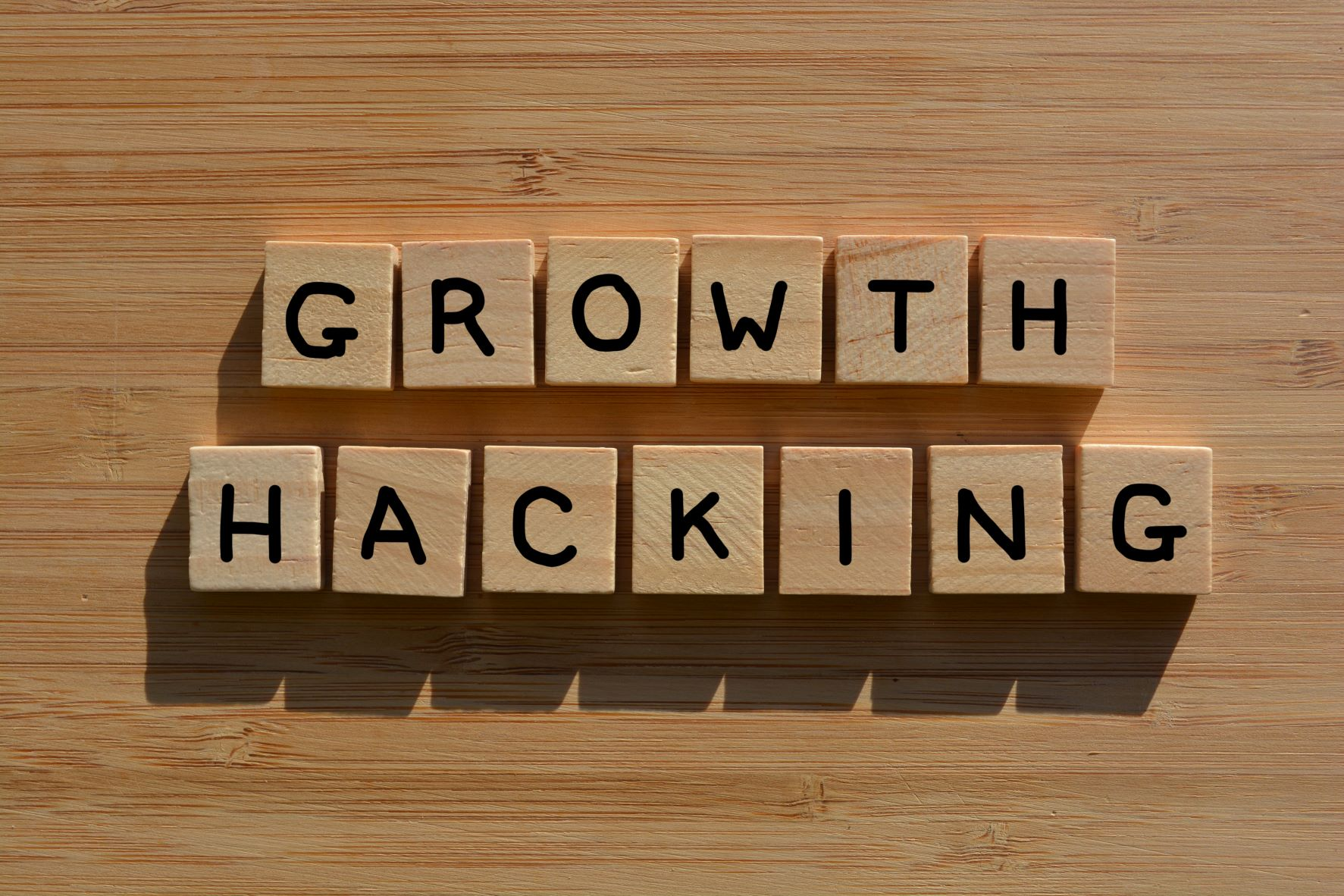 Your local search engine results pages are directly tied to local rankings, which means businesses looking to rank high for local search need to focus on local factors unique to local search engines. As with other forms of SEO, you can't just create a website and expect local search engines to rank it high in local results. You must focus on local factors like local citations, local reviews and geo-tagging that will help you get ranked by local search engines. Local SEO is about making your website visible for local keywords and phrases that are relevant to what you offer (for example: "used cars Tampa," "pizza Chicago," "plumber Manhattan").
What local search marketing can do for your business is help it to attract local customers to via organic local rankings. The bottom line: your business needs local search marketing to rank in search results to boost local leads and revenue.
A Drawback to Local Search Engine Marketing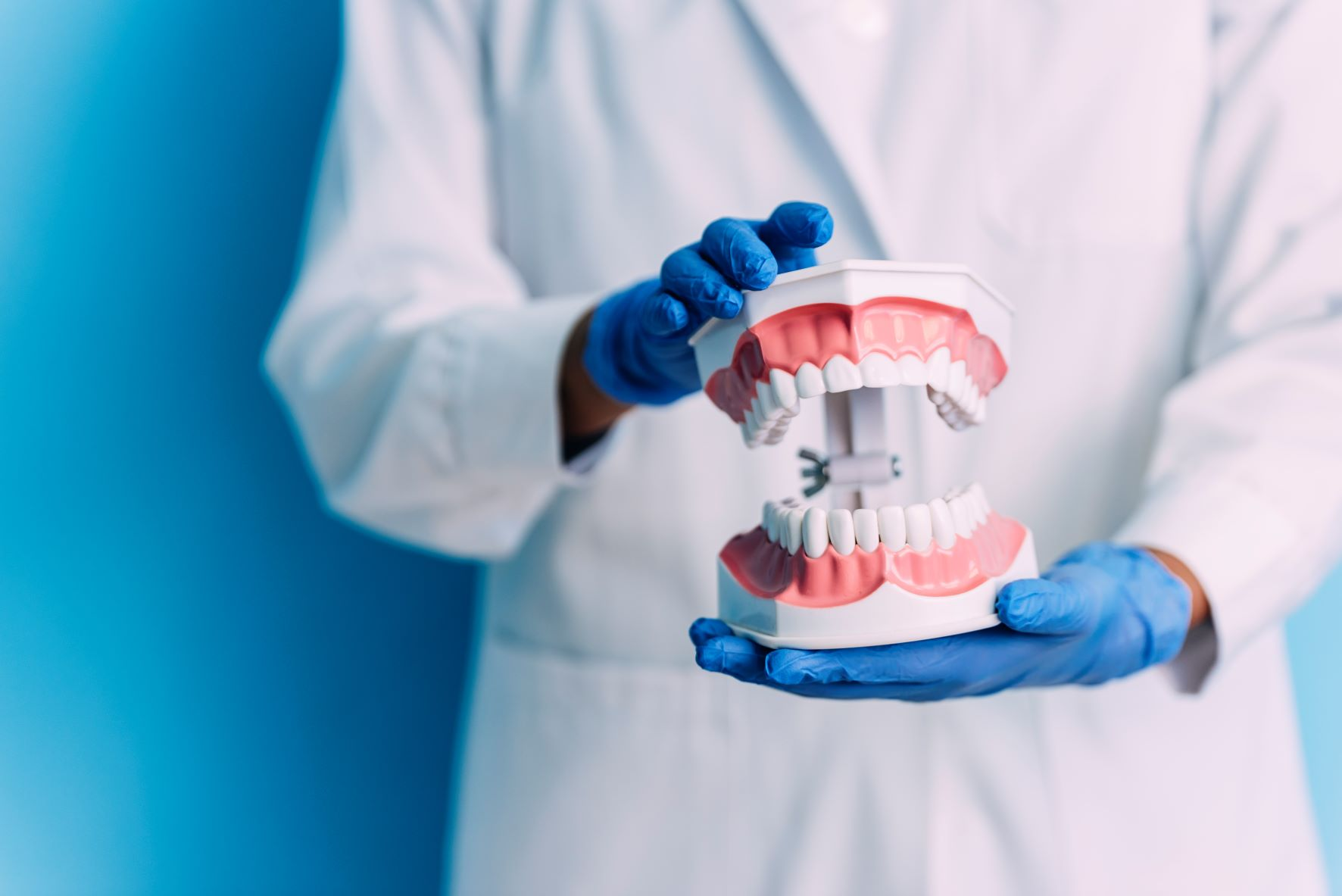 Although local search engines have been tremendously valuable to businesses, they have not been without their drawbacks. For one thing, local search engine rankings can be easily manipulated by businesses that want a better ranking.
Google's local algorithm is very complex and changes are made relatively frequently, so local businesses have had a tough time keeping up with local ranking factors that can help them boost their local rankings.
The result is that specialized assistance from Local SEO experts is needed and very important to remain competitive locally.
The Future of Local Search Marketing
The local search marketing industry has become crowded by local businesses looking to rank in local search results, but it's also evolved into an industry where local businesses can get help to make sure their local SEO is working for them.
The good news is that local ranking information is much more readily available now – not only from a search engine, but local search-related tools and local business directories. The bad news is that ranking in local results still requires work and attention to detail, and there's no "one size fits all" local SEO strategy.
However, there is one place to always start… Google My Business. That needs to be optimized. If you are a medical provider, there are specific guidelines for Google My Business about how to do that optimization.
Are You Ready for What's Next?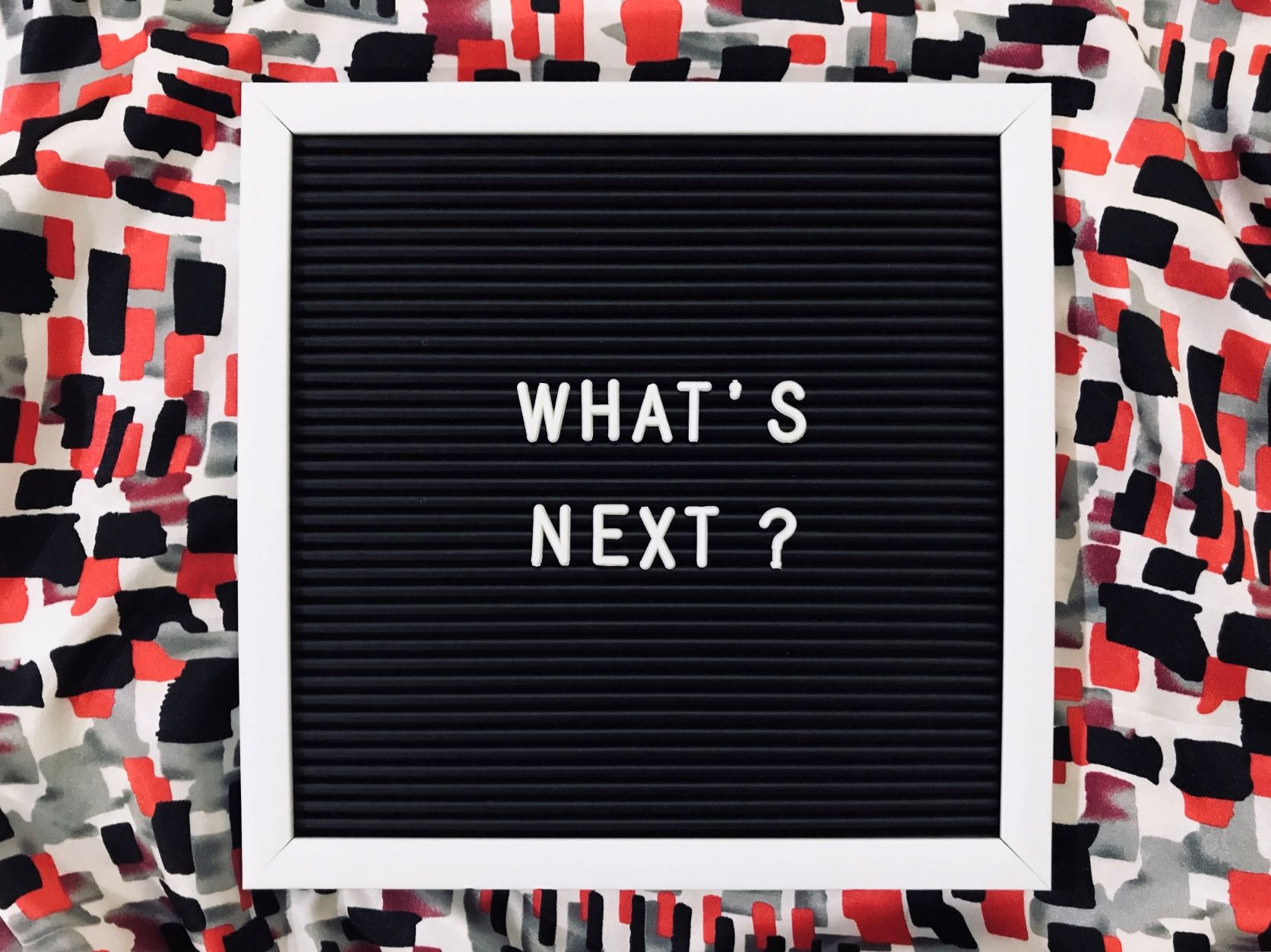 Long gone are the days where businesses would submit their local directory listings manually to as many local directories as they could. Now local search engine rankings rely heavily on local business citations and local directory listings. So, if you haven't already created local business listings on major local search engines, social networking sites and local business directories, now's the time to do it!
The local SEO industry continues to change with advances in technology that help local search engine listings sort through local practices and local search results. The biggest local search engine in the world, Google, is always improving its local ranking algorithm, which means building quality local business profiles and citations will help your local SEO.
DIY Local SEO?
If you're wondering how to rank in local search results or what local search engine optimization entails, local business directory AskCity has several local SEO resources to help you learn more about local ranking factors. However, they aren't specific to your area or your competition. An SEO agency like BrilliantDoc can do that analysis for your local business listing.
Do community businesses need local SEO? The answer is yes! Google wants to serve local listings for user searches, which means that without local SEO (local search engine optimization), your local business won't be found by customers
BrilliantDoc Can Help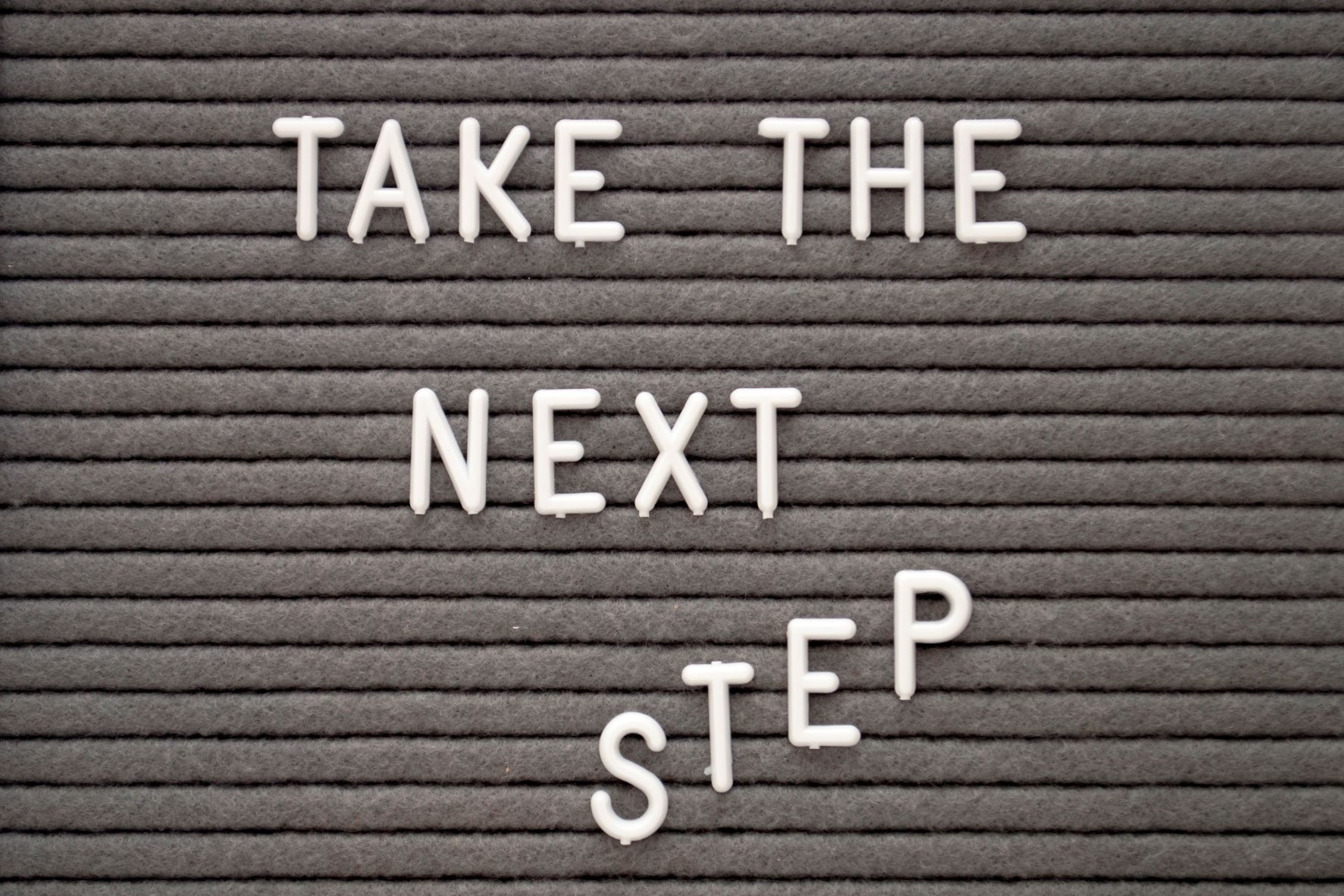 Our unique approach is two fold: make sure your website is a selling tool and not just an online brochure. And build local landing pages for different neighborhoods in the areas surrounding your business.
Contact BrilliantDoc at (888) 337-6278 or email us at [email protected].